Old Carpentry Workshop in Germany Upgraded
By Wood-Mizer, Europe

In a beautiful building filled with nearly 100 years of sawmilling and carpentry history, Montagebau Keller perfectly combines the experience and skills of its ancestors with innovative Wood-Mizer wood processing equipment. Situated in Gartow in lower East Saxony, Germany, the protected industrial monument building has been used as a sawmill and woodworking shop since 1923.
Moritz Kollenrott, the main carpenter of Montagebau Keller, explains: "This half-timbered building is built in a traditional way and is classified as an historical monument. The attic even holds the historic steam engine which supplied the whole village with electricity."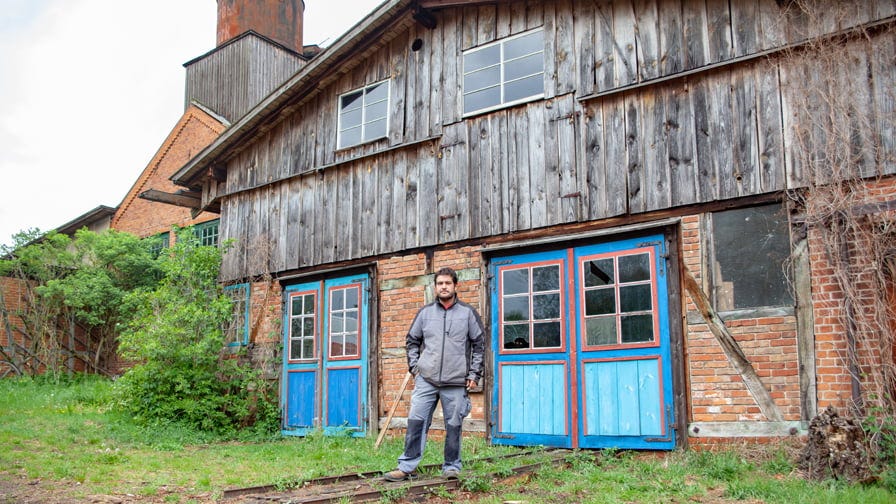 The building is remarkable – full of old carpentry equipment and filled with history. For decades the former owner enabled countless carpenters to live, work and train on-site. Even today, traces of the artisans living and working there can be found everywhere.
"When I was here for the first time I thought I had entered a museum," Moritz says. "Even though I've been working here for over eight years now, I still discover new little nooks and crannies. It's exciting to work here."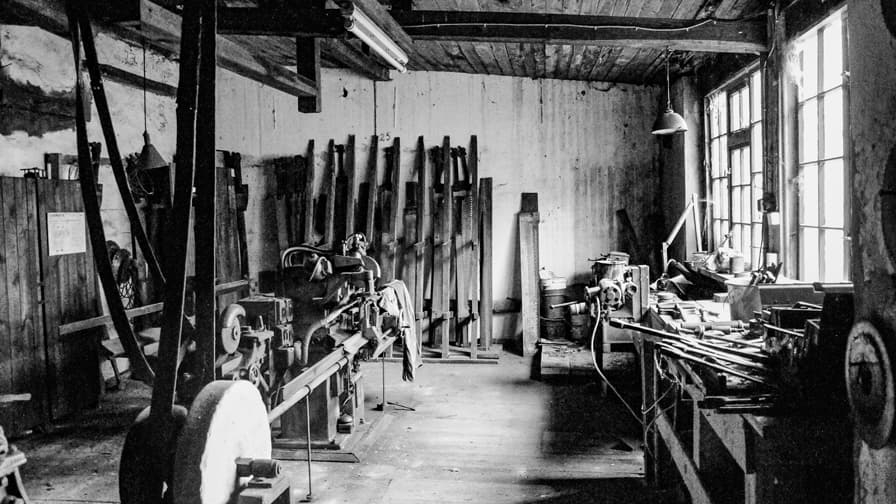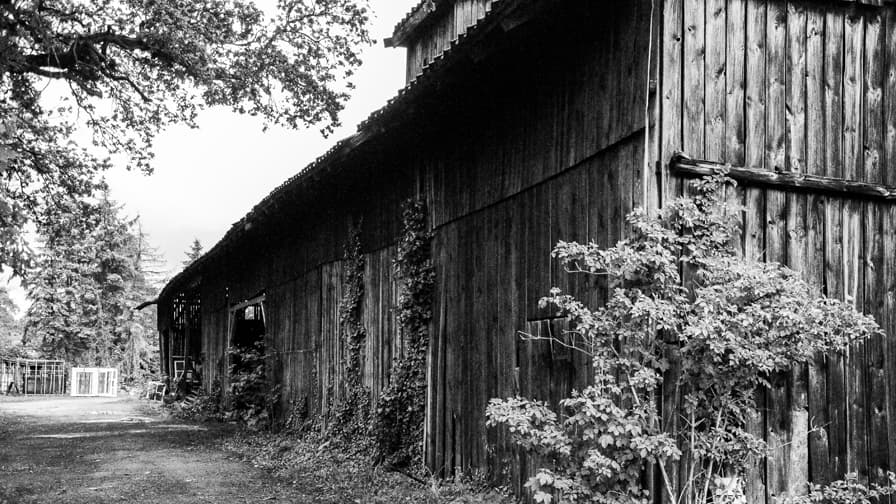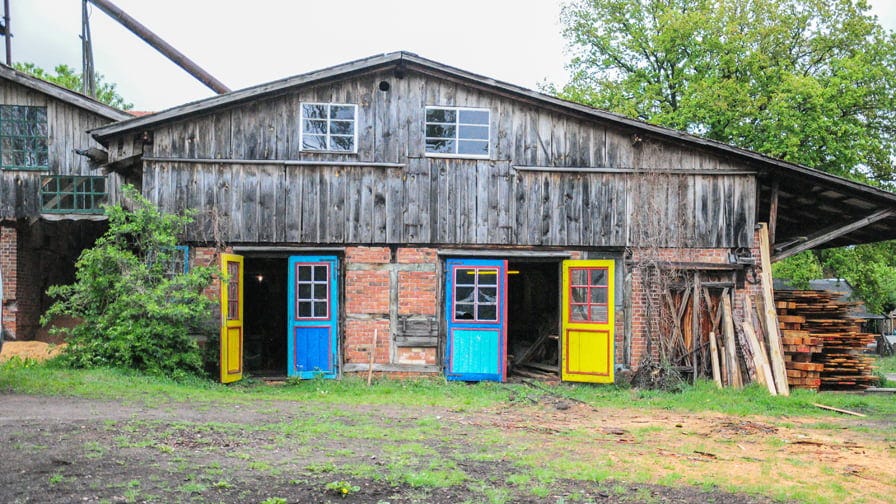 For more than 14 years, Montagebau Keller has produced various wooden products including furniture, windows, doors, stairs, and carports. Until recently, the company relied on traditional methods and old machines to manufacture their products, but growing demand has outpaced the capabilities of its existing equipment.
Being precise with the dimensions of the boards is extremely important, and the old machines weren't very accurate. As a result, a decision was made to replace a couple of outdated machines and upgrade to a modern Wood-Mizer MP360 planer/moulder. Since the installation, the planer/moulder has significantly improved workflow in the workshop.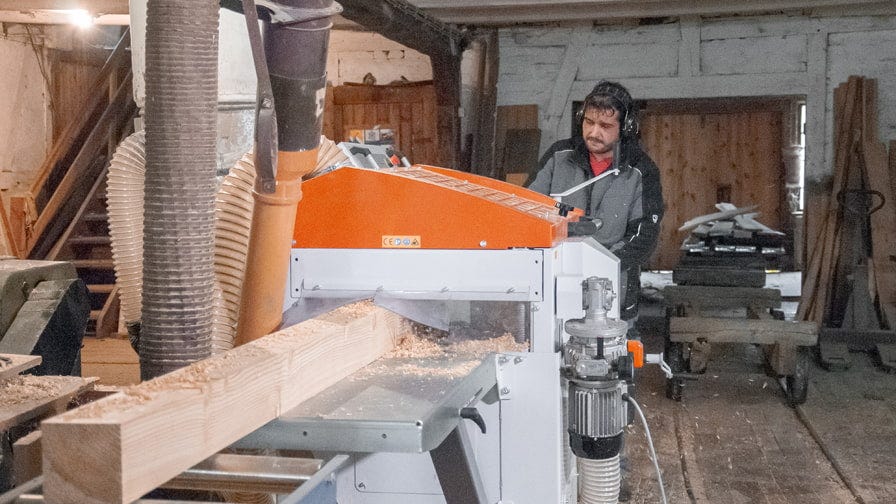 "We produce boards in various sizes, from 1.5cm x 3cm boards to large 14cm x 14cm or 16cm x 16cm beams. Before it was hard to get the boards to match the exact dimensions but the planer/moulder is very precise and the angles are always 90 degrees. The MP360 is very accurate," Moritz said.
The MP360 planes and moulds boards on all four sides in a single pass, which has greatly sped up operations at Montagebau Keller.
"The MP360 saves us a lot of time and work. Before it took a whole day to get the wood for one carport done, now we're doing it in about three hours," Moritz remarks.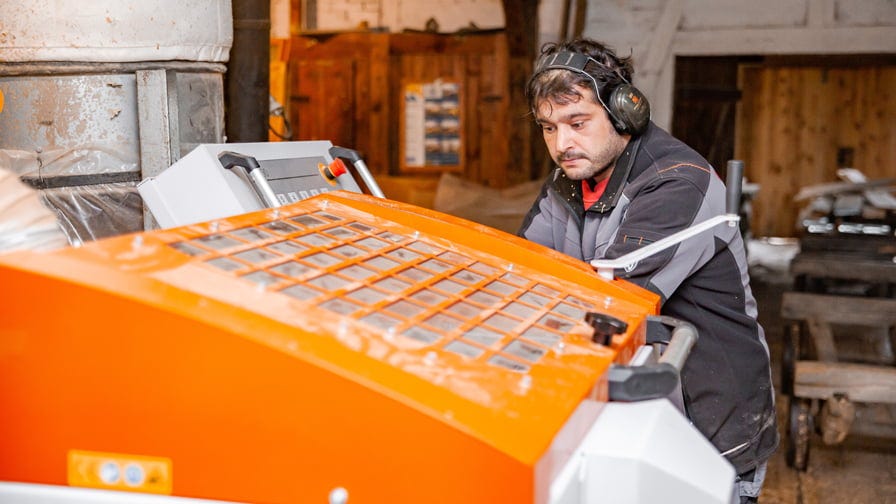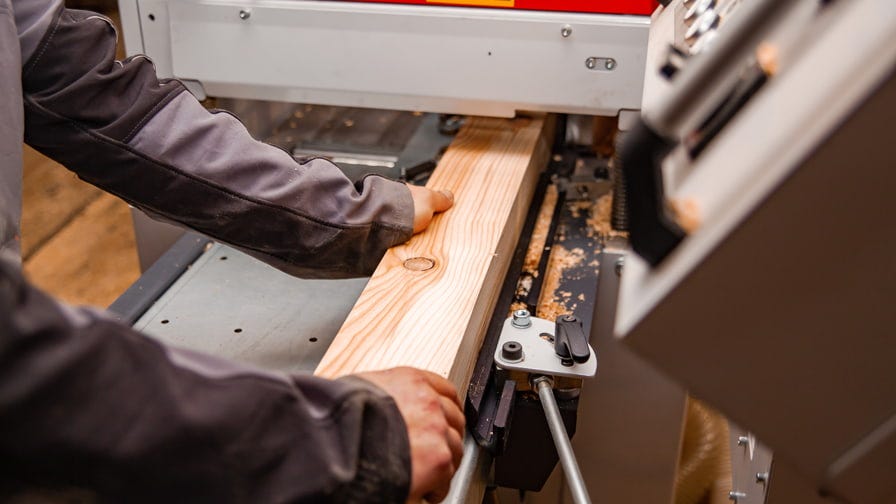 Reduced manual labor, increased efficiency, and the ability to process large material on one machine are more features that Moritz particularly values in the planer/moulder.
He said: "The beams that we use are usually between six and eight metres long – they're large, long and really heavy. Moving them between machines was tiring and time-consuming. Now we are processing all the material on one machine and our work has become much easier.
"I decided to become a carpenter to work with beautiful, versatile material that smells good and feels good. Furthermore, I work in a unique, historical place and I use the most advanced, professional equipment. It's hard to get a better job than mine."