Premium Quality Sawmills 'Win the Market' for Poland Wood Furniture Company
By Wood-Mizer, Europe

FAGUS, the Factory of Wooden Products from Sępólno Krajeńskie, Poland, is a family company based on tradition and many years of experience. It specializes in the production of solid wood furniture, mainly of oak and beech. Their supreme quality furniture is designed for bedrooms, living rooms, and dining rooms.
Each of these pieces is remarkable in its look and style. "Our final product is one of a kind. It's impossible to craft one chest or cabinet and make it look exactly like the other one," - says Kacper Ziemiński, the co-owner of the company. "We try to turn every shortcoming of a wooden material into a state-of-the-art design. These days most furniture is manufactured from particle board, but at our factory, it looks completely different. You must see it with your eyes and feel it with your hands in order to understand that wood is unrepeatable and this is the highest beauty of it."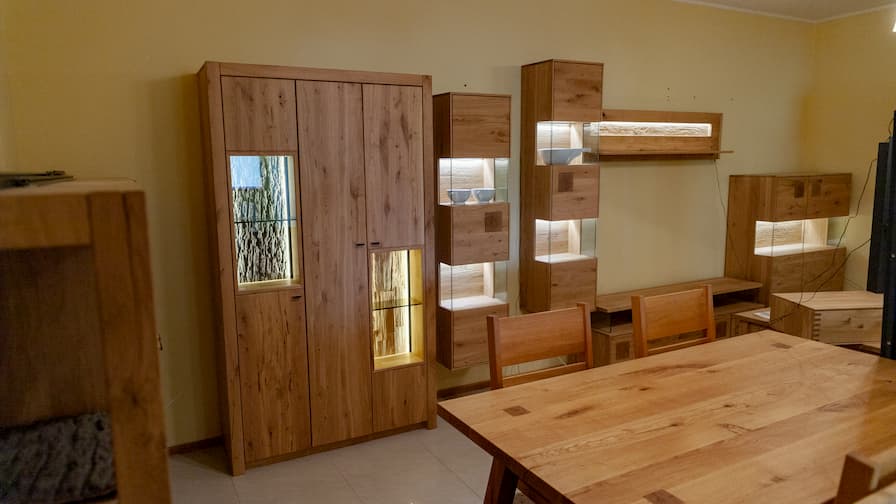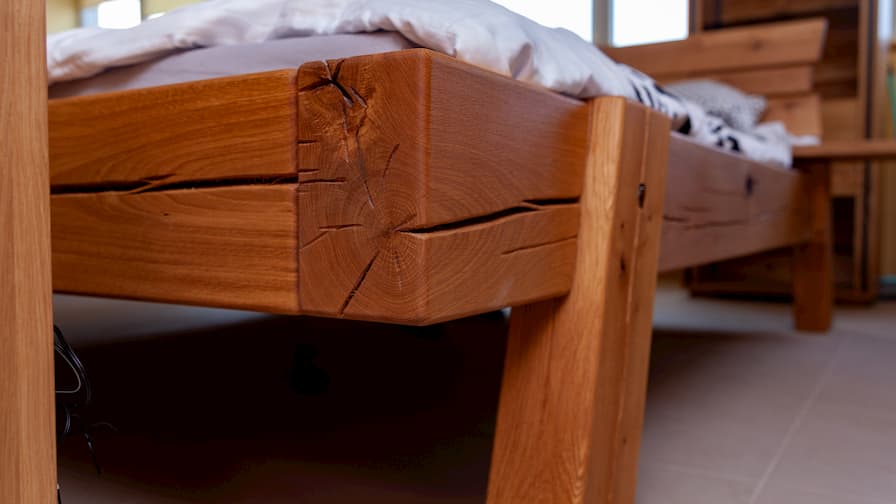 Mateusz and Kacper Ziemiński, brothers and co-owners, have been continuing their parents' and grandparents' passion for working with wood. Their grandparents began the family's adventure with wood many years ago when they bought their first sawmill. Next, their father founded a company, in which the brothers have been working since 2013. "A long time ago when we were kids, we used to run around the workshop and hammered nails into boards," - recalls Kacper.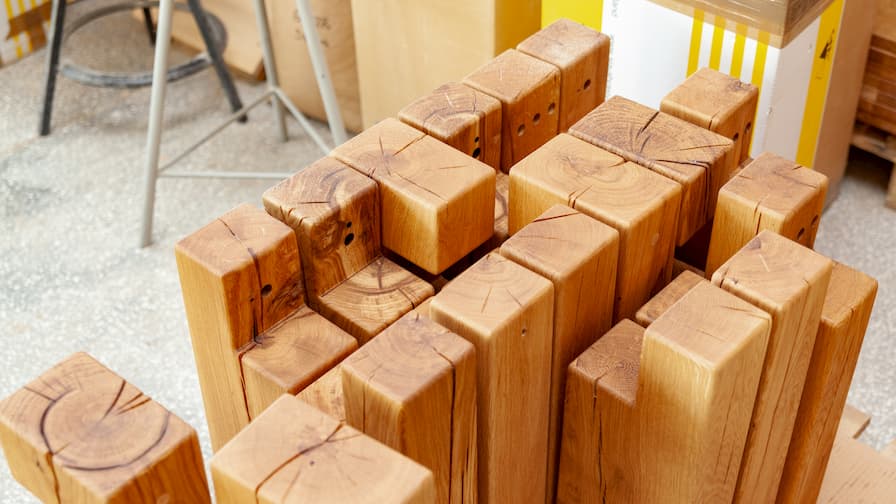 All family members are responsible for running the company – they support each other by analyzing various problems and try hard to find the best solutions to them. The brothers started working with simple things - playing around the shop, cleaning up the sawdust, and eventually assembling the furniture. Today it makes sense to say that sparking the passion at the youngest age has grown to plenty of experience and commitment. They know how to adjust to individual and sophisticated customer needs by creating extraordinary products that can never be duplicated.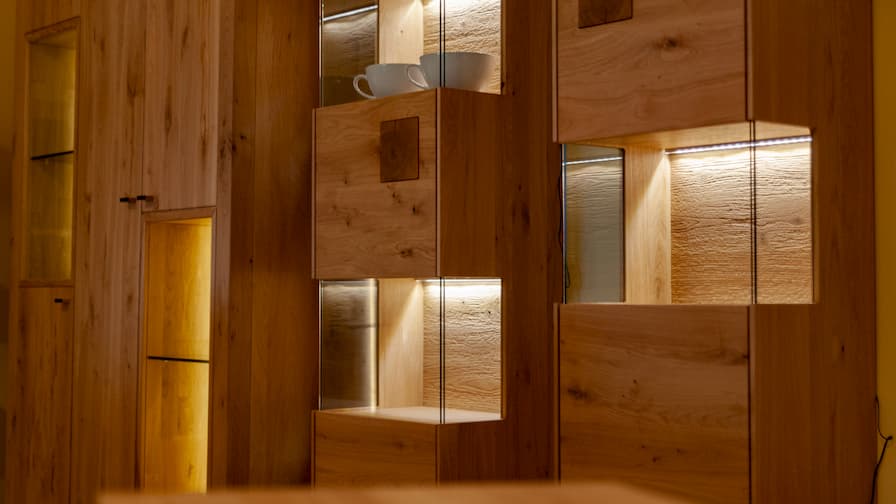 It wasn't only the experience and skills acquired in the family company that helped them to excel in this industry, but also their passions and, most importantly their education. "I was involved professionally in sports for many years, practicing Olympic sailing," – says Kacper. "I was making my dreams come true by taking part in the Olympic Games and winning medals at various international competitions. Sports have helped me to shape my character and make me more dutiful, determined, and always focused on the goal. Sports have also taught me how to deal with people, as I always exercised in international teams." These training sessions in a diversified environment have allowed him to learn foreign languages and helped in cooperation with international markets.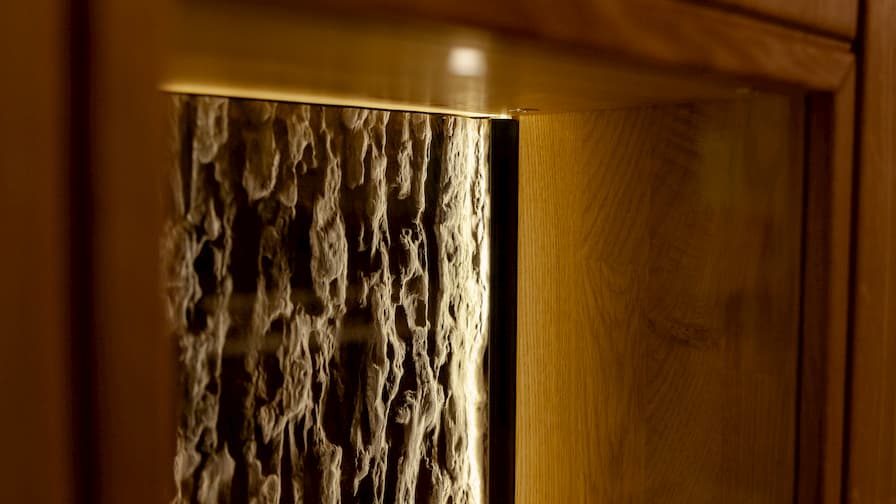 The other brother, Mateusz is a graduate of Poznań University of Life Sciences with a degree in Wood Processing Technology. All professional responsibilities are assigned to the brothers according to their skills. While Kacper takes care of good communication with their foreign customers, Mateusz supervises the production. He understands their product and he's good at making new designs. "We take every free moment even while walking down the hall to check what else could be improved," – notices Kacper.
The company of Brothers Ziemiński has been developing successfully with a great focus on new investments. Recently they have built a new production facility and installed there is a huge industrial sawmill from Wood-Mizer. "The WB2000 wideband sawmill is a good match for our well-developed production facility which includes 10 computer-controlled wood drying kiln chambers, a multirip saw, a few wood-panel saws, 2 four-sided moulders, 4 CNC machines, a drill-through CNC machine, a wideband grinder, a few wood-gluing press machines, and an oil-application line," – explains Mateusz.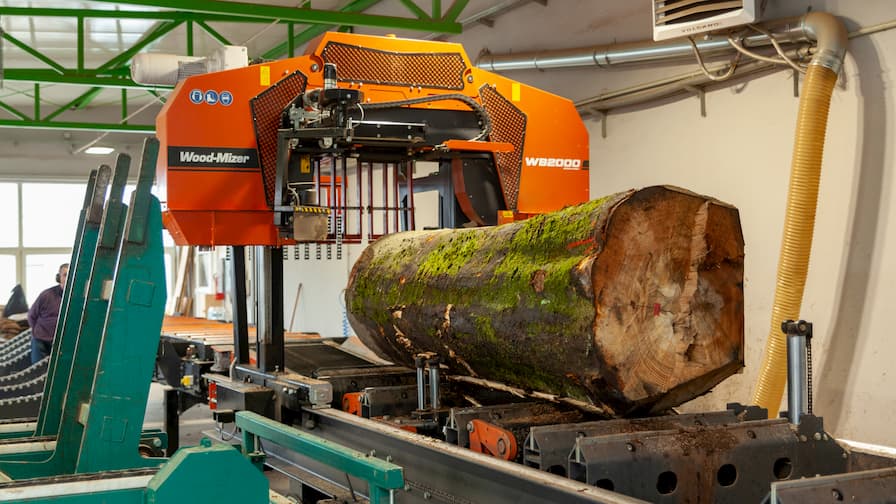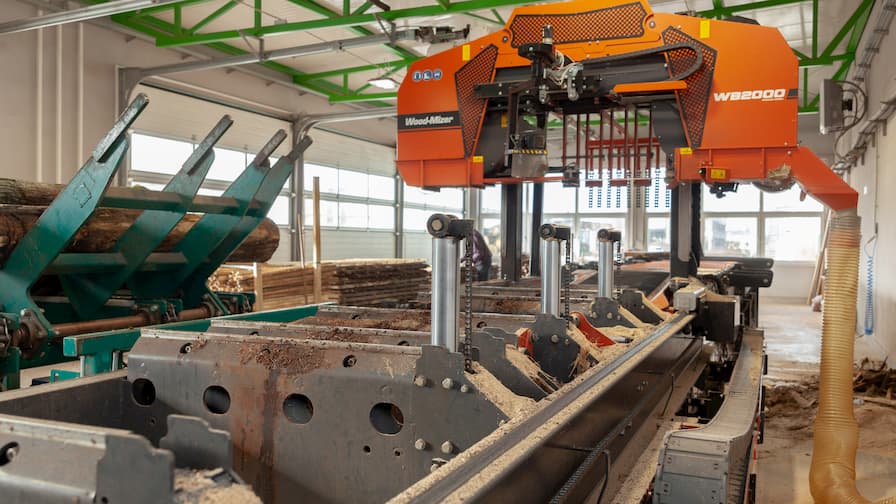 "We've decided to purchase the WB2000, which is indispensable at the initial stage of production, during sawmilling of large logs. This investment was designed mainly to increase the productivity of our company. We've been cooperating with Wood-Mizer ever since we started our business activities. The very first sawmill bought by our grandfather and our newest machine is already the fourth Wood-Mizer. Investing in the WB2000 sawmill seems to be a smart move because we have indeed raised productivity. What I mean is a 10 to 15% boost, in comparison to our old machines," – says Mateusz. "The construction of the new facility was strictly connected with the purchase of the WB2000, and the solutions developed by the Wood-Mizer engineers resulted in the improvement of the overall process, and more significantly, decreasing the needs for the subsequent stages of production".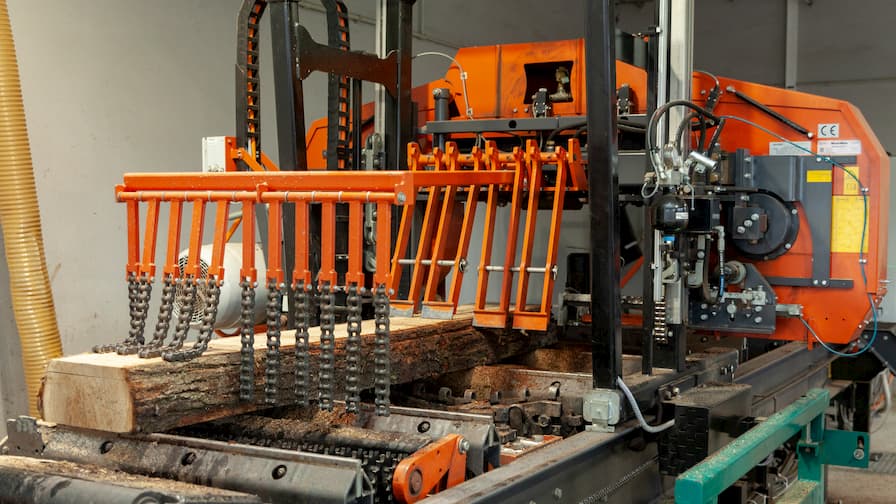 "Additionally we decided to invest in two sorting tables for easier separation of the processed wood on three sides. These tables are extremely useful in classifying the material, not to mention the slides designed by Wood-Mizer's engineers allowing the sawmill to work practically for 8 hours with only one stop for changing the blade," - explains Mateusz. "The technical design of this machine meets entirely our expectations, due to the fact that the logs are large and heavy, and this sawmill can handle them without much effort - so this is absolutely what we had looked for," – says Kacper.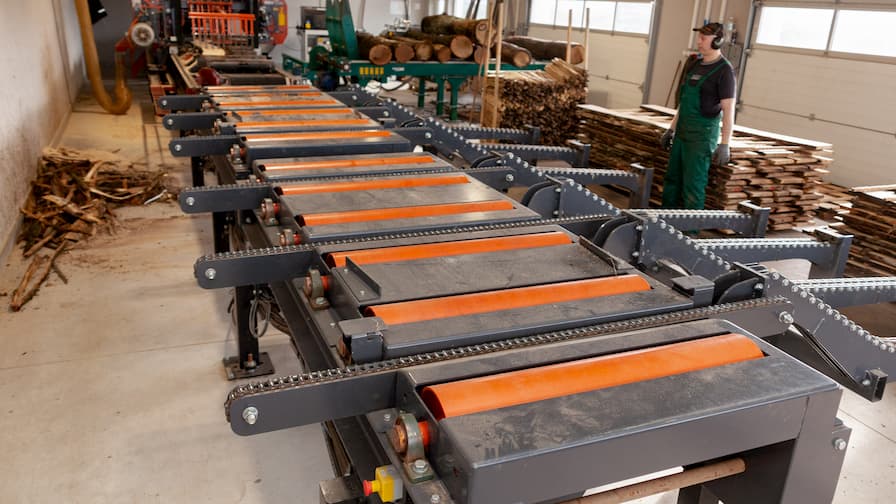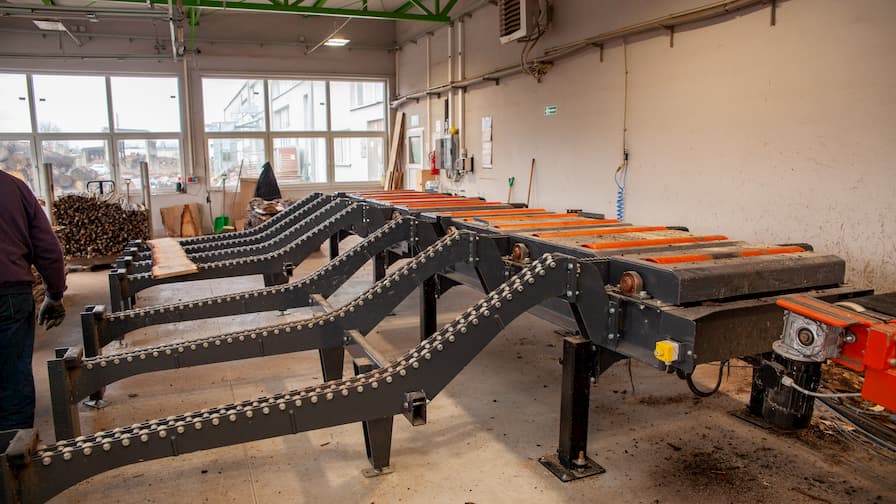 When asked why they have chosen Wood-Mizer sawmills, Mateusz answered - "Wood-Mizer has never let us down, that's why we've made a decision to buy another sawmill. We appreciate the cooperation with Wood-Mizer very much. Let me say it again - we've been using their machinery for years and we can always rely on their highly professional customer service and support. In my opinion, Wood-Mizer is a business partner you can really trust."
Author: Monika Majczak
Translation: Marcin Kozłowski