Rosewood Production with Wood-Mizer LT20 Sawmill in Indonesia

Indonesian company cuts exotic hardwoods to boost their sales in China and Japan. The company employs 150 workers and has improved profits since it purchased a Wood-Mizer LT20.
"My father founded the company in 1991. I just took over two years ago," tells Mr. Kennedy, the company owner. His company used to process rattan but later focused more on Indonesian rosewood and acacia wood—two exotic hardwoods that are very difficult to cut. "In a day, you would have to change two or three blades," Kennedy explains.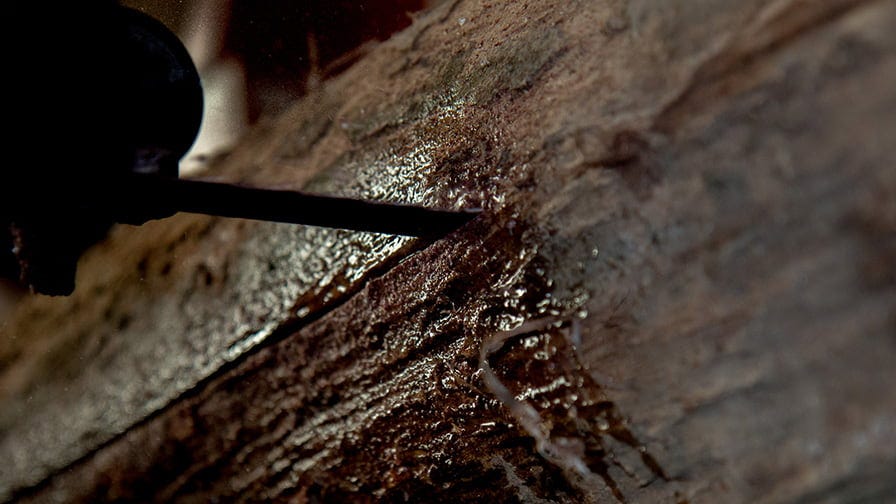 Kennedy's LT20 sawmill with Wood-Mizer blades helps to get the job done. Kennedy explains: "The good thing about a Wood-Mizer is that the cutting is precise and the blade is thin, so you get the most of the wood. We try our best to minimize the waste."
"With Wood-Mizer, we produce boards of 3.3 cm thickness, which saves about half the waste compared to a regular chainsaw."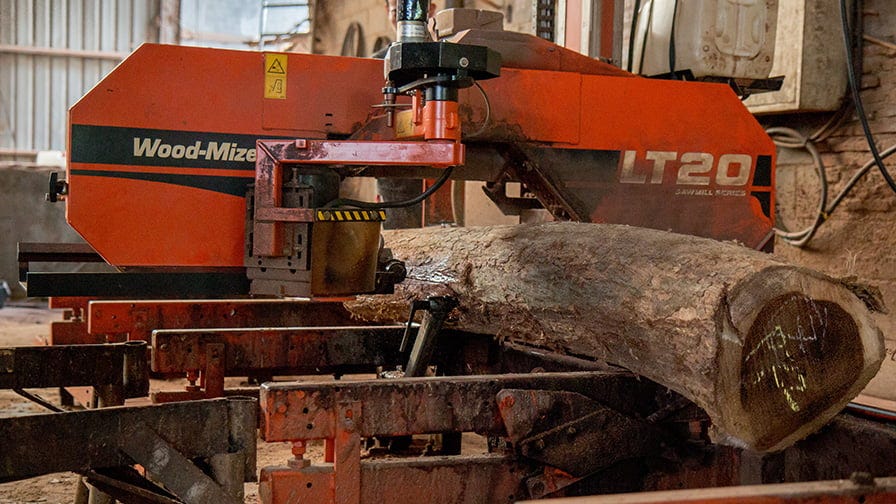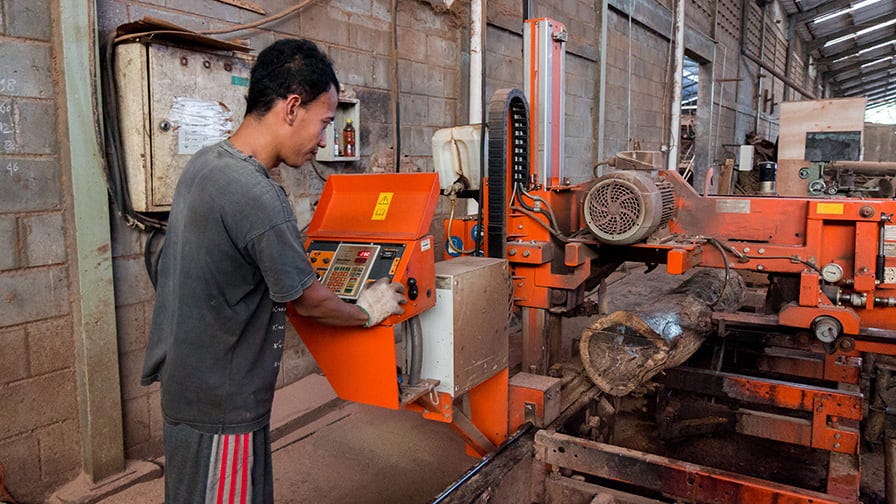 The Wood-Mizer LT20 is a flexible sawmill that cuts logs up to 80 cm in diameter and 4.8-8.4 m long. For Kennedy, the LT20 was an affordable solution for his small wood business. The sawmill operates a manual log handling. When deciding on the sawmill he wanted to purchase, Kennedy chose a Wood-Mizer sawmill that gives him the cutting precision he needs because of the importance of accuracy for his expensive wood.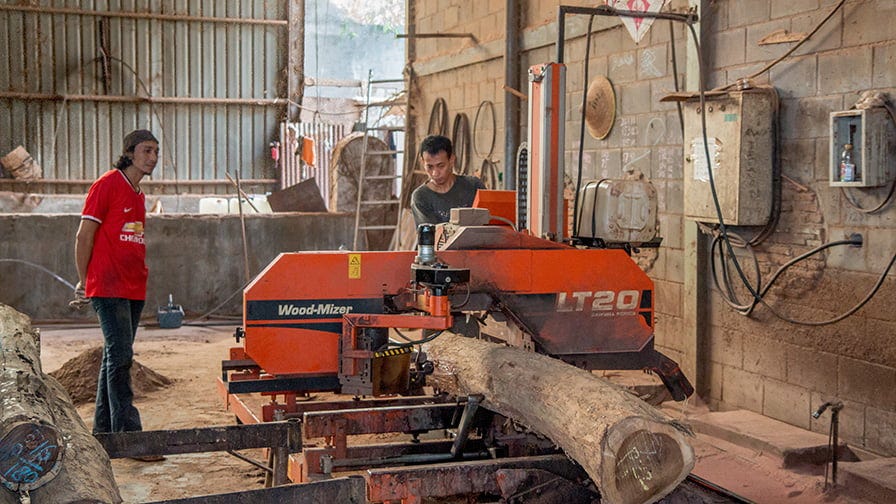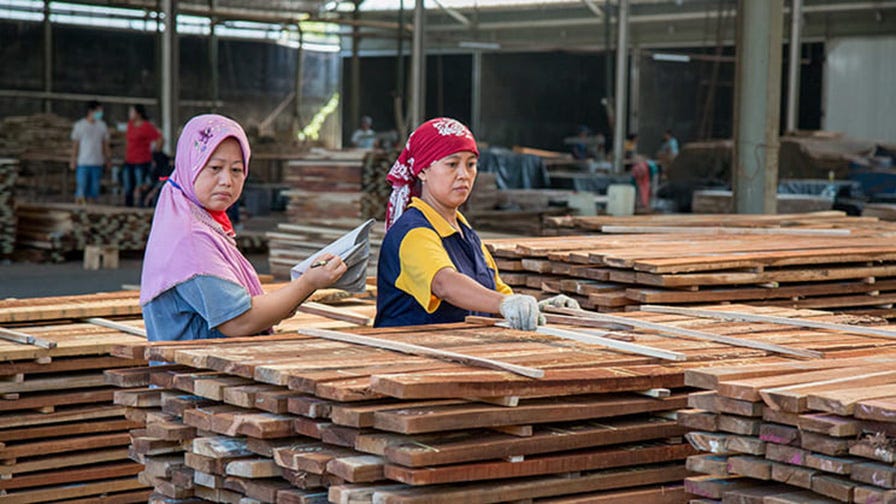 "When log comes in," Kennedy says, "we grade it. After the grading area, we put it in the sawmill for cutting. After we cut it, we send it up to the planer to make it smooth and even. So, we cut off the edge to make it straight, then profile it. After that, we put it in the pallet and prepare for exporting."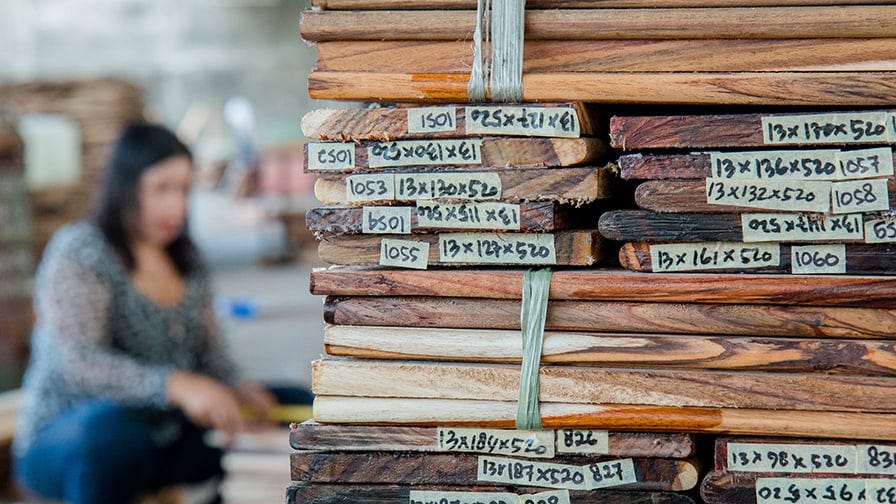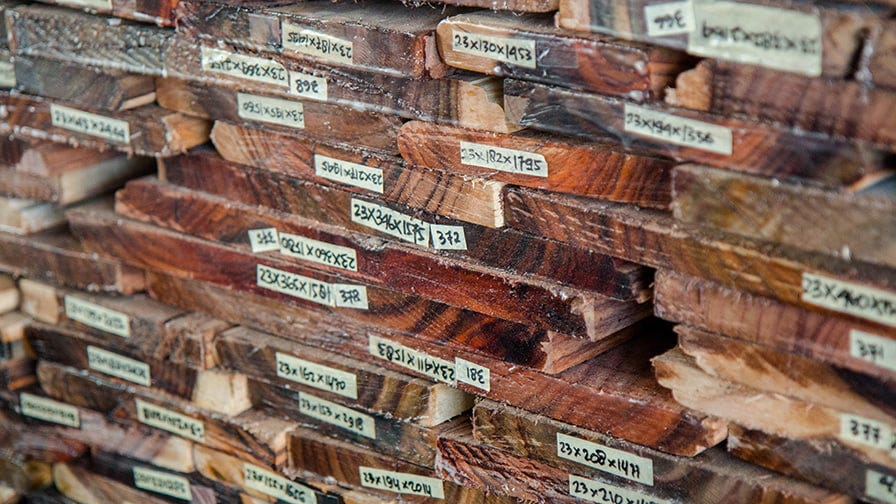 China and Japan's furniture manufacturers appreciate Kennedy's products because of the precision and wood quality that he guarantees.
"You get a special pleasure if you see a very nice piece of wood being cut," Kennedy comments, "and you can see the fiber in it—and when you love your product, it makes you happy."