Save up to

on Sawmills.
How to works:
All professional range Wood-Mizer sawmills are discounted 3% off the base model price.
Increase your total discount up to 7% by adding accessories to your sawmill. Get 1% extra discount per accessory.
Promotion is valid until November 30, 2019
Try it out! Get your discount
1. Select a sawmill model
2. Select your required accessories*
3. Watch your discount grow!
* Only additional compatible accessories can be selected for each machine.
Total Discount: %
Got your discount? Now Get a Quote >>>
See also

Get a Quote / Ask a Question
All sawmills on sale

Ultra-compact for affordable entry-level sawmilling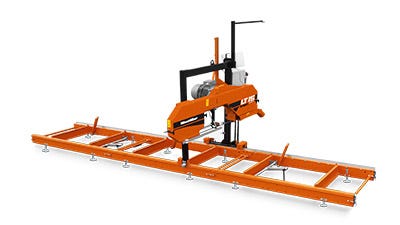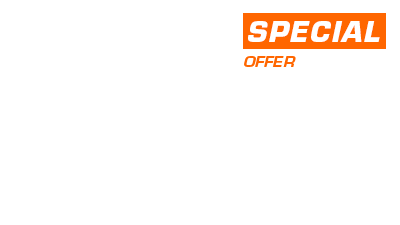 Compact, economical and reliable sawmilling solution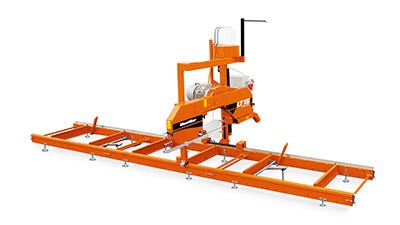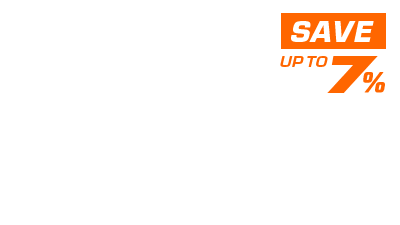 Economic sawmill for heavy usage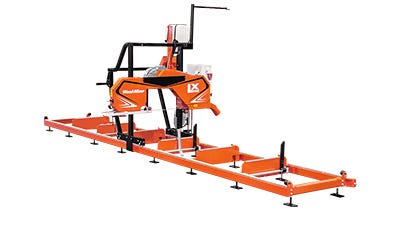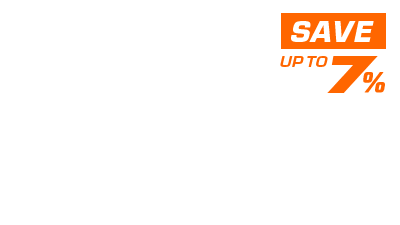 Low-cost commercial wood production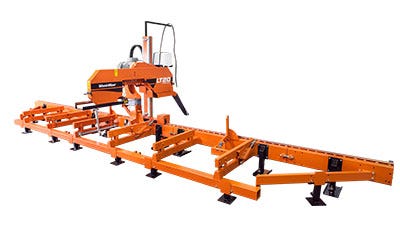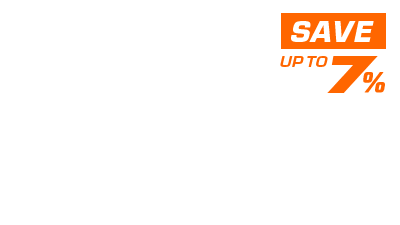 Versatile and reliable wood processing for small business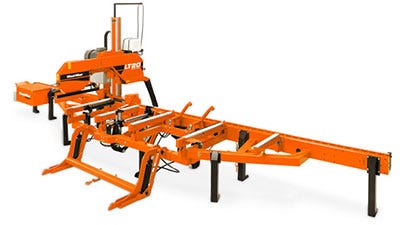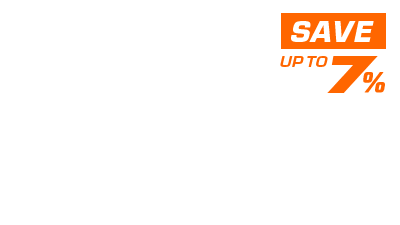 Years of refinement for proven and productive sawing performance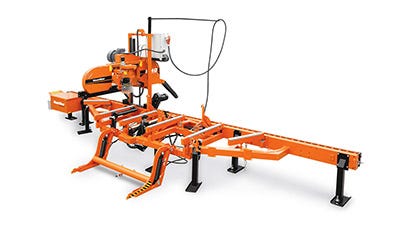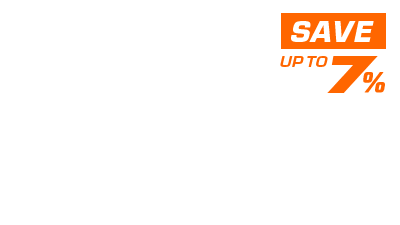 Your Wood-Mizer twin-rail choice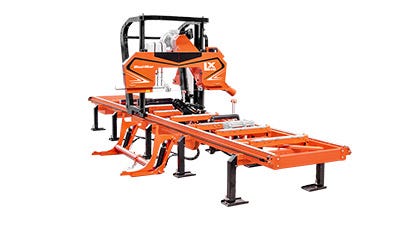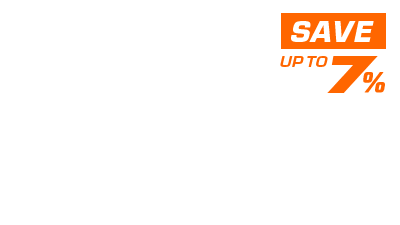 High performance, professional sawmilling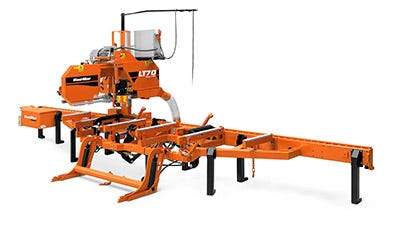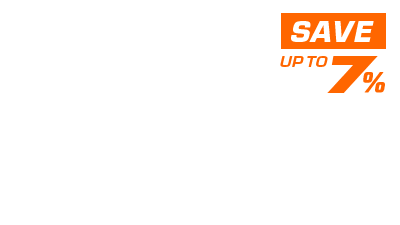 Example of LT40 sawmill with 7% discount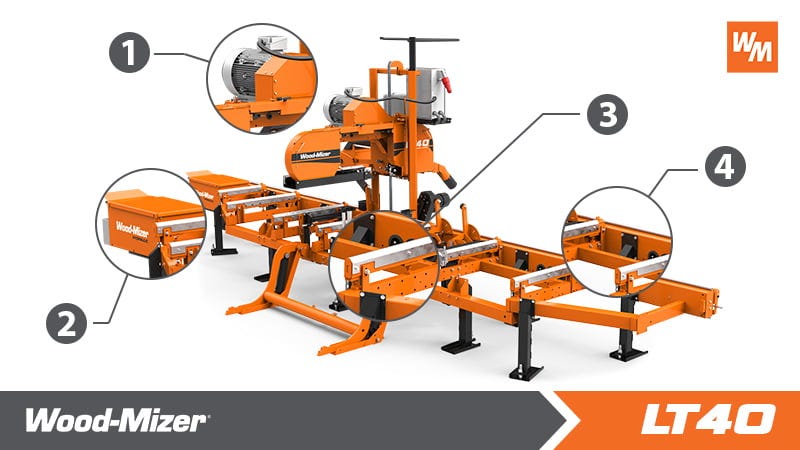 Base model: LT40SE15SMH-SW
Discount on base model: 3%
With following adds-on:
1. 15 kW Electric Motor instead of 11kW + 1%
2. AH3 Hydraulic Package + 1%
3. Angled bed rails + 1%
4. M Bed extension + 1%
Final model: LT40ME20SAH3-SWR
Discount on final model: 15%
Get your sawmill quote
Get your quote for the sawmill model of your choice