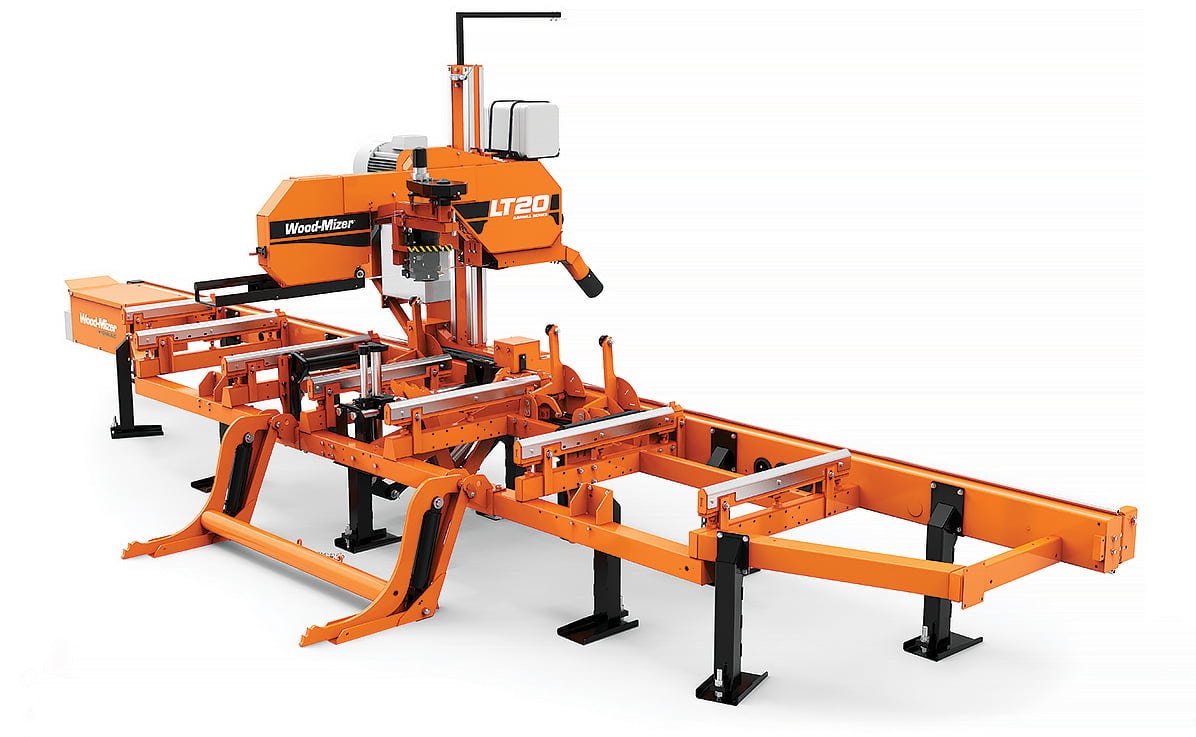 on sale
Versatile and reliable wood processing for small business
LT20ME15SAH3-SWR + Debarker
£19,550 £15,995
Save £3,555
Includes:
11 kW electric motor
M bed
SW10 Setworks
AH3 Hydraulic Package(1)
Angled Bed Rails
Debarker
Promotion valid until 31st December 2020.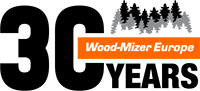 Special 30th anniversary price
The LT20 Sawmill presents ideal solutions for start-up wood businesses, workshops, individual estates and larger business operations that require an efficient, flexible and productive sawmill.
The LT20 cuts logs up to 80 cm in diameter and 6.1 m long thanks to M size bed. The LT20 sawmill head retains the same productivity features of Wood-Mizer's premium range. With the standard electronic SW Setworks, simply select the board thickness required and the head height automatically positions for each cut. Forward and reverse movement is made by the adjustable power feed.
The Debarker prolongs blade life by clearing away dirt and rocks from the bark.
A water tank feeds lubrication directly to the blade to improve cutting performance and keep the blade clean. The electric blade guide arm keeps the blade supported while cutting various sized material. Blade tension is easily adjusted, and keeps the blade at the proper tension for cutting.
Cutting Capacity
Max. Log length - 6.1 m (M Bed)
Max. Log Diameter - 80 cm
Max. Width of Cut - 65 cm

Power
11 kW Electric Motor

Log Handling
(1)
AH3 Hydraulic Package
- 3 Side Supports, Central Clamp on Two Rods, Log Turner, 2 Toe Board Rollers (Log Leveling Rollers), Log Loader
* LT20 Sawmill shown in the video has different configuration to the sawmill on sale.
Get a Quote / Ask a Question
The Wood-Mizer Customer Experience
Support
World Renowned Customer Support available locally.

Warranty
2 Year Warranty on All our LT and LX Sawmills.
Instalation
We can deliver and install the LT20 Sawmill at your location on request.

Training
You can get comprehensive onsite training at the time of delivery, ask for more details from your dealer.