See You at OPEN HOUSE 2020

14.10.2020
If you're wondering what to do during this weekend … Here's a good idea how to spend this time. How about a visit to Open House? All those who appreciate working with wood are welcome to join a yearly meeting of sawmillers. Organized by the local dealership of Wood-Mizer, at Yalding, Hopfield Barn, this weekend on October 16th & 17th. Share the news around town and bring your neighbors in!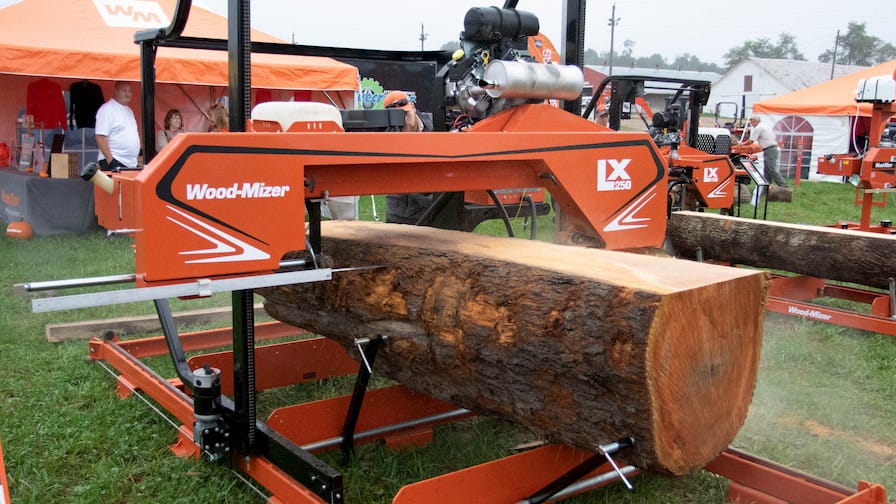 Open House is an annual meeting of sawyers, carpenters and wood-workers who deal with timber on everyday basis. It's a great chance to see the newest machinery in action, meet the folks who work with timber just like you, hear a good piece of advice about how to cut more efficiently, and so on and on …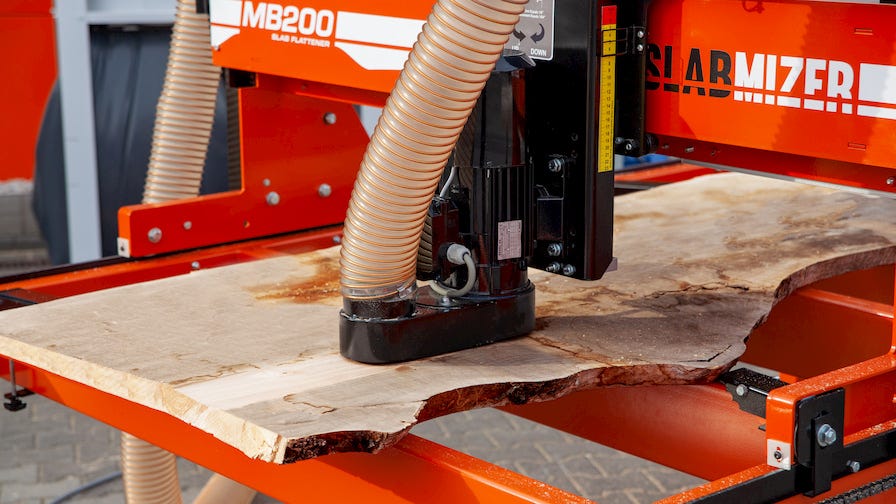 As you can figure out, there's always a lot going on at Open House. This time we've got a few interesting bits for you as well. Wood-Mizer has prepared a lineup of new machinery for a presentation – including LT40WIDE, LT40MOBILE with G38 petrol engine, LX250, LT15MOBILE, LT15WIDE, or a series of moulders/planers with MP160, MP360, MF130, and finally a slab flattener - MB200 SlabMizer.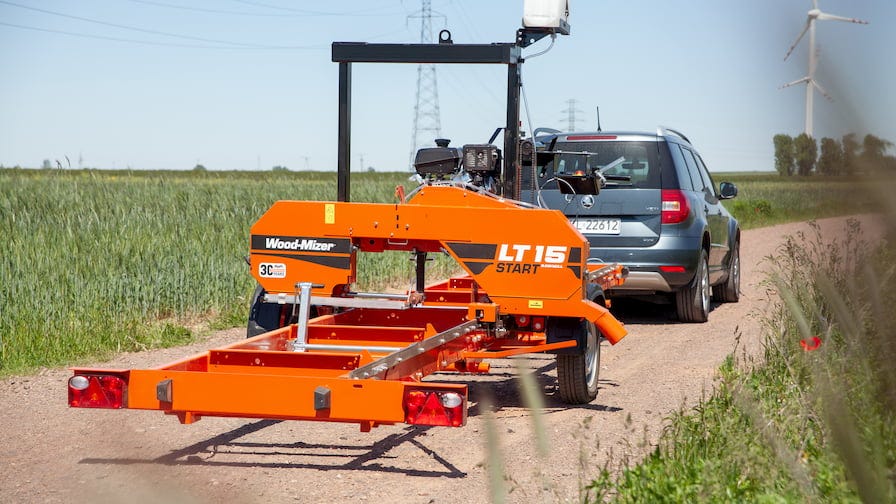 During the two days of October there will be a great chance for everyone who works with wood to ask questions about all wood-processing issues, purchase blades and spare parts with a Special Open Day discount and most importantly relax among great people doing great job!
See You there!