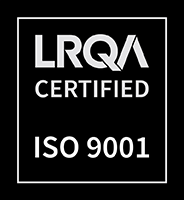 Certificate ISO 9001:2015
Using the best sawmill blade is key to increasing production, improving cut quality, and reducing costs for your sawmilling or resawing company. From sawing green softwoods to abrasive hardwoods, Wood-Mizer manufactures an extensive range of sawmill bandsaw blades with more than 100 combinations based on profile, width, thickness, tooth spacing, and alloy for any type of sawing or resawing application.
VORTEX® Bandsaw Blades

The Vortex profile is available with SilverTIP and MaxFLEX blades.

Prices do not include VAT.