CZ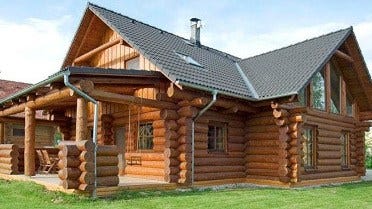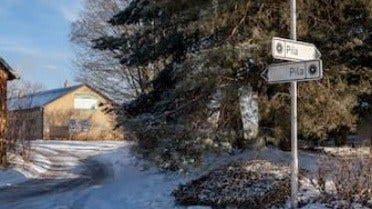 Two WM4000 Sawmills Replace Four LT40s and Boost Output
Miroslav's company is an excellent example of how a sawmill can grow steadily, investing as needed and growing production capacity without incurring too much risk all at once. Even though the company had six sawmills in operation, Miroslav eventually found that he still needed to increase productivity. So he decided to step up to a Wood-Mizer WM4000 sawmill.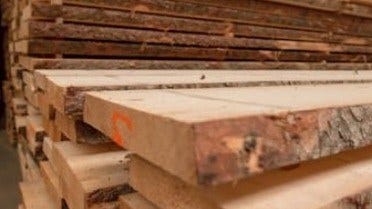 WM3500 Sawmill Producing Quality Timber in Czech Republic
After the Czech revolution in 1989, Václav Chara started his own company producing electrical cables and accessories, which quickly grew into a profitable company that continues to this day. But one day, when a nearby sawmill announced bankruptcy, Mr. Chara decided to buy it and invest in it.