Bandsaw Blades
Using the best sawmill blade is key to increasing production, improving cut quality, and reducing costs for your sawmilling or resawing company. From sawing green softwoods to abrasive hardwoods, Wood-Mizer manufactures an extensive range of sawmill bandsaw blades with more than 100 combinations based on profile, width, thickness, tooth spacing, and alloy for any type of sawing or resawing application.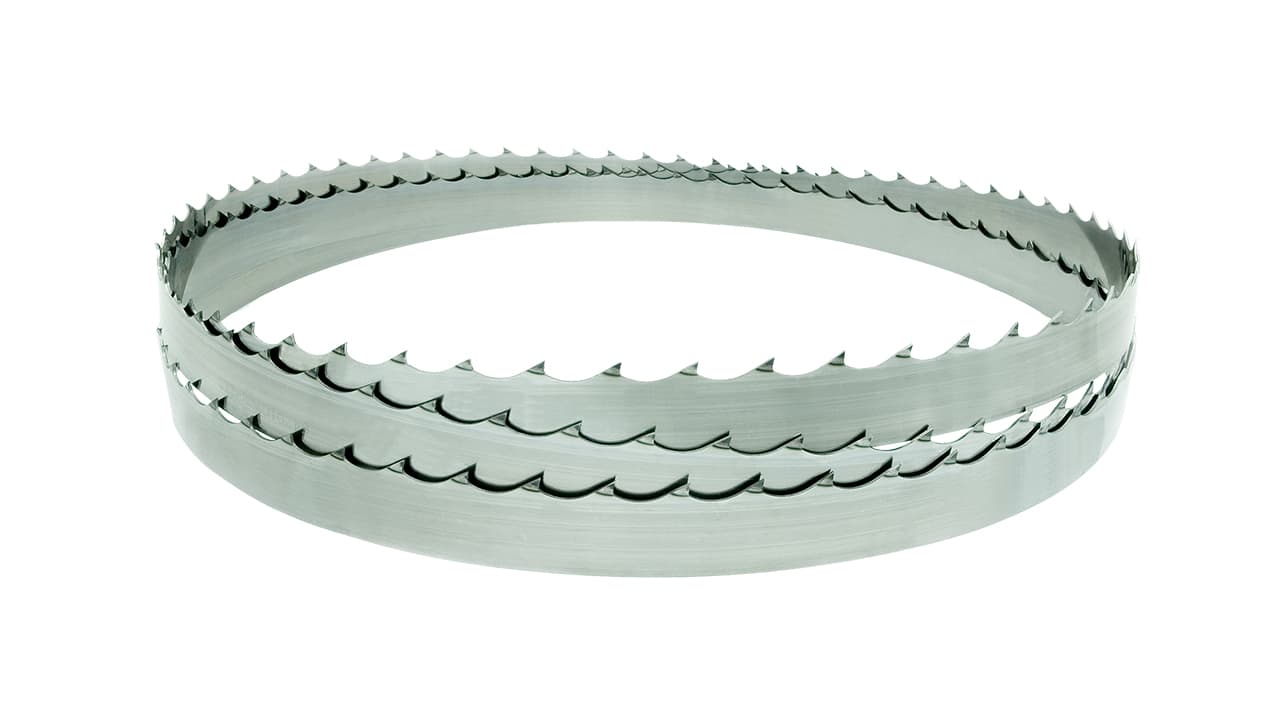 Circular Blades
Multirip, ripsaw, and crosscut circular saw blades saw blades from Wood-Mizer cover just about every sawing application – for wet or dry softwoods and hardwoods, as well as tropical hardwoods and panels. Our blades are covered with an anti-friction coating, which protects the blade against the surface build-up and over-heating.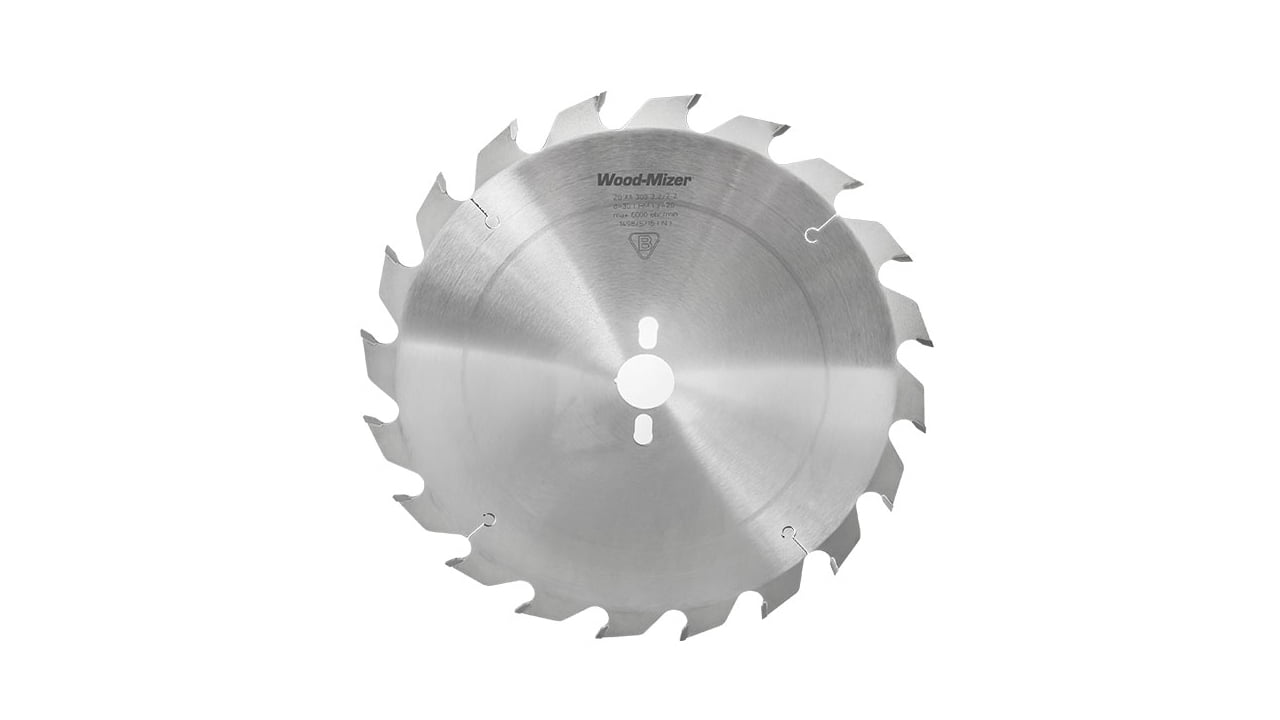 Planer and Jointer Knives
Wood-Mizer supplies planer knives, serrated back knives, and tungsten-tipped knives depending on your needs and applications. Planing and profile knives are available for Wood-Mizer's own range of planer/moulders, plus other machines.
Frame Saw Blades
Frame saw blades from Wood-Mizer are made from German steel, the teeth are stellite-tipped, the surface is chromium-plated, and special lengths are available upon request.