First HR250 resaw installation in Poland: a pallet manufacturer reports impressive production changes
By Wood-Mizer, Europe

The business was started by Skora's family in early 90s. "That time my father had a homemade circular saw", recalls Mrs Monica Skora-Szydlowska. "I remember my father had to push the log back and forth to saw it to timber".
As the business grew, they had relocated to outskirts of the village that allowed them to further expand their production. Now the factory produces custom sized pallets and wooden packaging. "We export around 70% of all our products to Germany," adds Monika.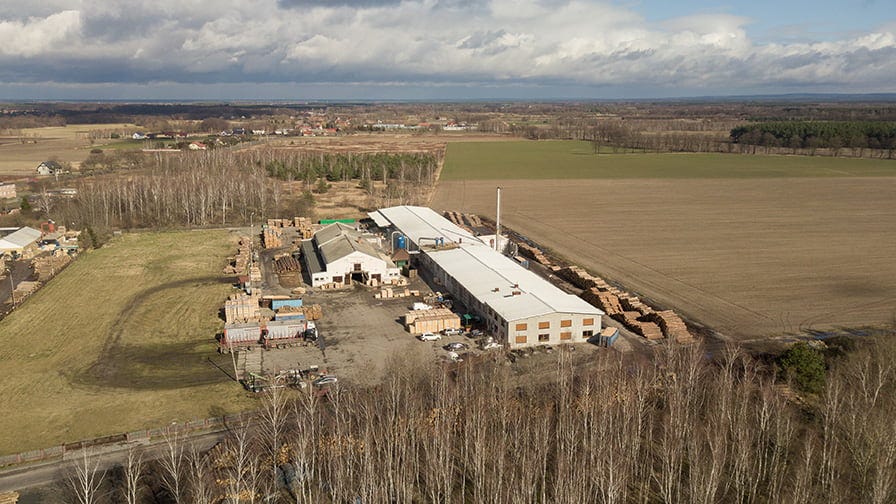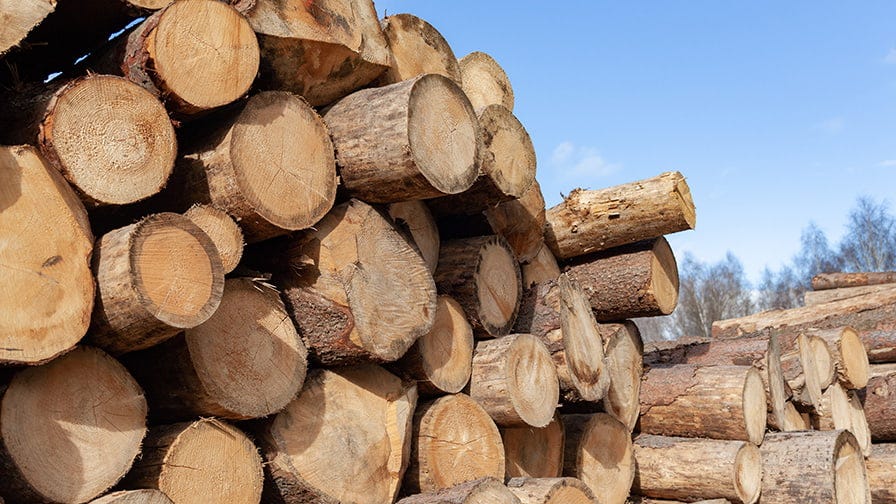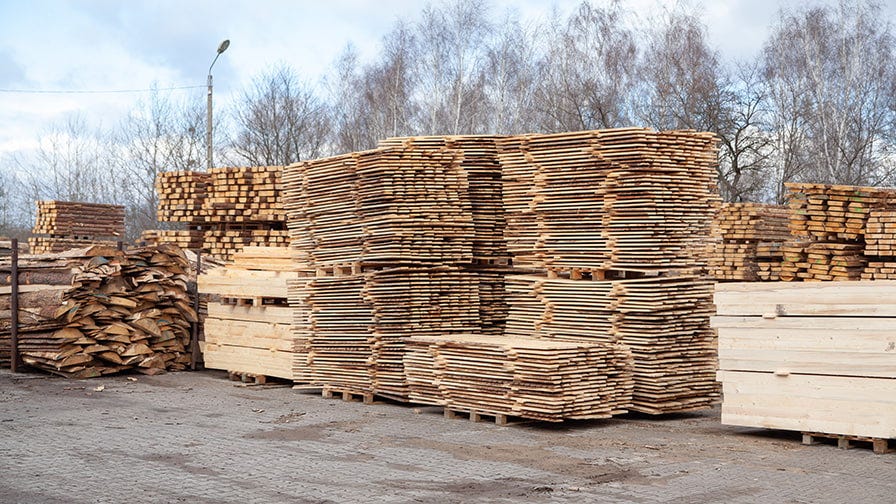 Recently "AMESKO" company invested in newly-developed twin blade horizontal resaw HR250 from Wood-Mizer. The machine is equipped with 15 kW motors providing enough power to easily resaw offcuts and recover additional timber.
"We have noticed less energy consumption, less maintenance and training required compared to our old circular saw resaw," says Artur Szydlowski, who is co-managing factory with founder's daughter Monika. "Electricity bills became smaller and lowered our operational costs", explains Artur.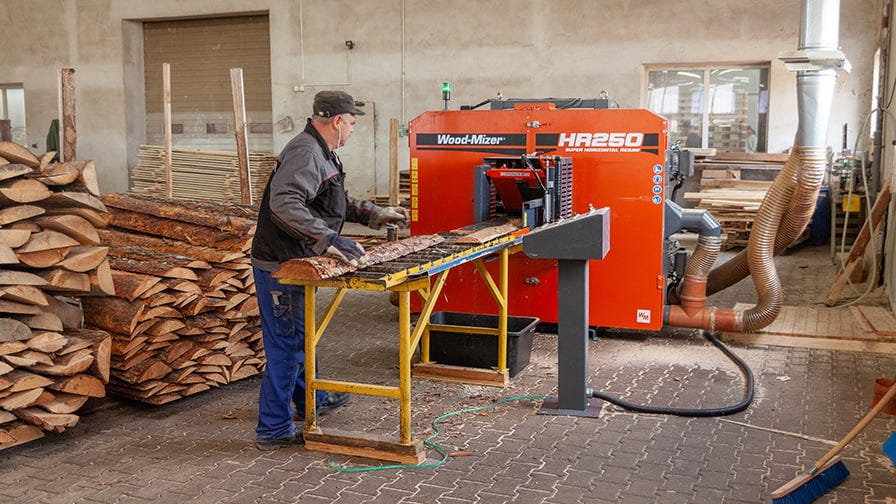 Wood-Mizer HR250 Horizontal Resaw is equipped with electronic setworks, that allows for easy head positioning and feed speed variation.
"With our previous resaw it was difficult to change cutting height, we had to stop cutting to add or remove spacers on spindles," tells Artur. "However, in our new HR250 we can do this with a press of a button. It saves a lot of time and has made the production more flexible. The setworks is very simple to use and very precise," continues Artur. "HR250 allows us to resaw offcuts very quickly, as the machine is supplied with electric up/down. Depending on material thickness and hardness we change the feed speed."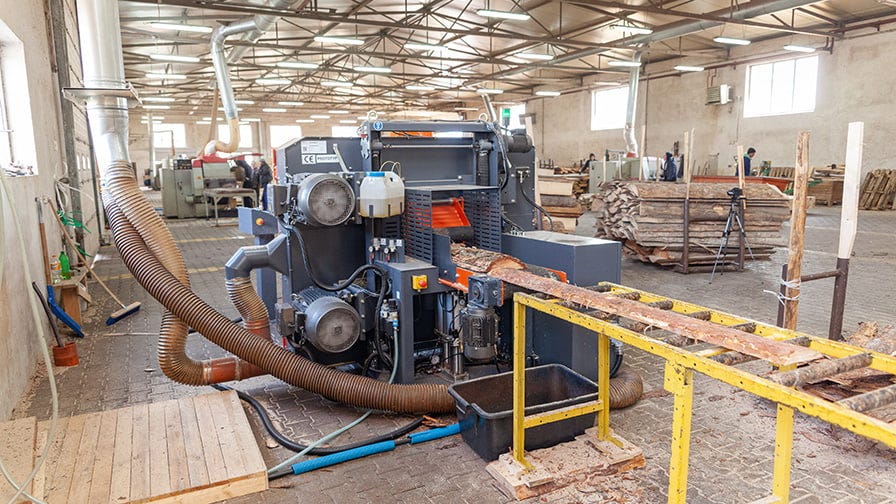 In its standard configuration HR250 comes with one pneumatic hold-down roller and one idle roller. "The short distance between the rollers, allow us to resaw offcuts of any size," says Artur.
The resaw is fitted with an air compressor that supplies pressure for the roller and blade tensioning system. "Another pro of the HR250 is the automatic blade tensioning – our operators don't have to continually monitor it," he adds.
"AMESKO" factory operates several multi-head thin-kerf band sawmills. One of the reasons to choose HR250 was that the sawmill uses the same blades. "It makes our production process easier and more flexible, as we do blade sharpening and setting by ourselves."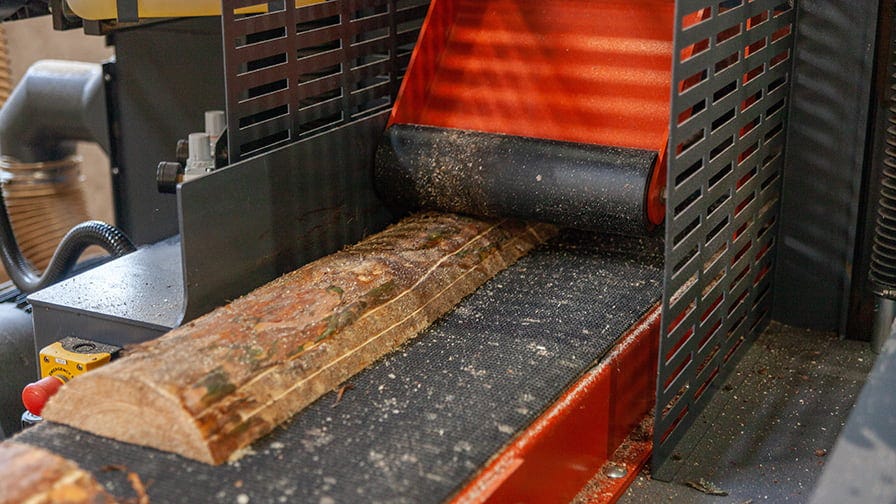 With some offcuts they can recover extra board comparing to their old circular saw resaw. "Thin-kerf technology helps us to reduce the sawdust and increase yield", Monica continues. "Our old resaw had around 6mm kerf and 3 blades, now we use 2 narrow blades with 2mm kerf. That means we can save more than one board."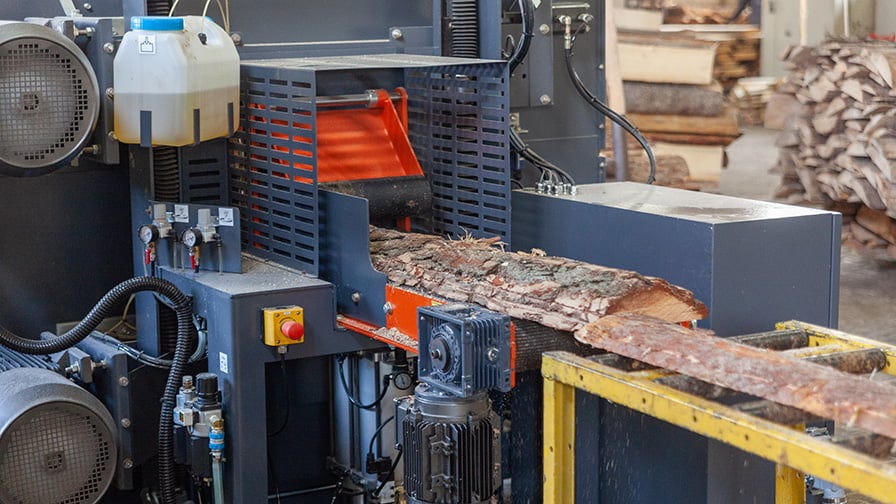 The sawdust produced during the process is collected by extraction system to a container and later sold to a company producing wooden pellets for heating. "We have connected HR250 to our dust extraction system to keep working area and resaw's head clean," says Artur. "It is important that HR250 non-belted blade wheels are always clean. This helps to get a precise cut consistently."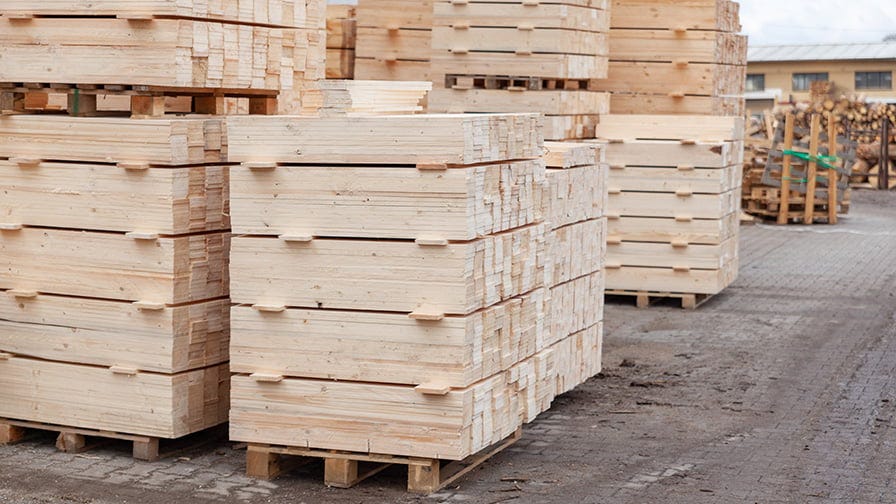 HR250 is very compact thanks to unique design: two blades are located on top and on bottom wheels in one head. "When we were deciding on a resaw purchase, the HR250 small size, ease of usability and versatility determined our choice of this machine," explains Monika. "The HR250 resaw was delivered on a single pallet, we drove it into the production hall with a forklift, connected to extraction system and after a few hours HR250 started to work".
"AMESKO" is one of the first woodworking facilities in Europe that installed the HR250. The machine was CE certified. "We are happy with Wood-Mizer service", says Artur. "Adam Kubiak is an excellent specialist. He consulted us and suggested HR250 as an optimal solution for our pallet production line."
Adam Kubiak is a sales manager of Wood-Mizer Industrial Solution's division. During 20+ years in the company, he has participated in planning of multiple Industrial Log Processing Line's in Europe, Asia and Africa.