Thai Pallet Company Doubles Productivity with One Wood-Mizer Resaw
By Wood-Mizer, Europe

A modern pallet factory replaced two vertical bandsaws with one Wood-Mizer resaw and doubled its sawing productivity.
"We have customers all over the world that come to us with their needs, and we design pallets to those exact specifications," says Pichit Chiamcharoen, the manager of Pallet Maker Group Co. "We have produced hundreds of variations to meet our customers' requirements.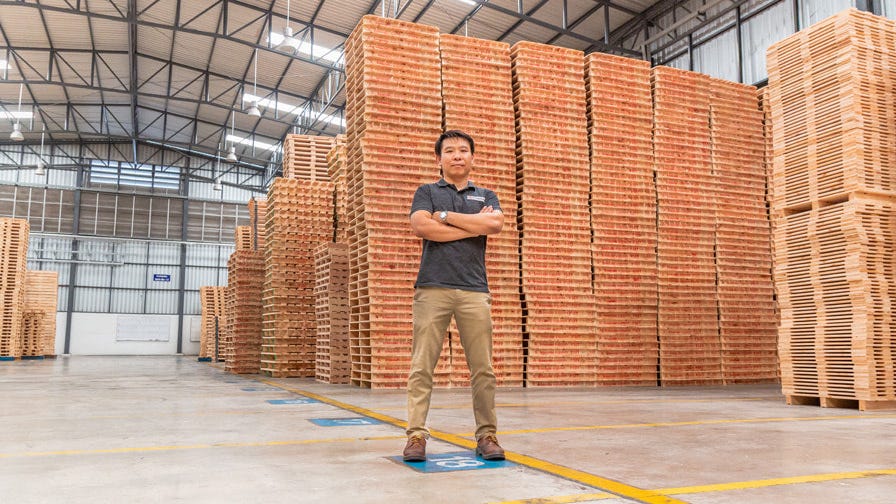 "Your factory is a reflection of how you do business. When you come to my factory, you see that we are creating an energy-efficient operation using high quality machines and modern technology."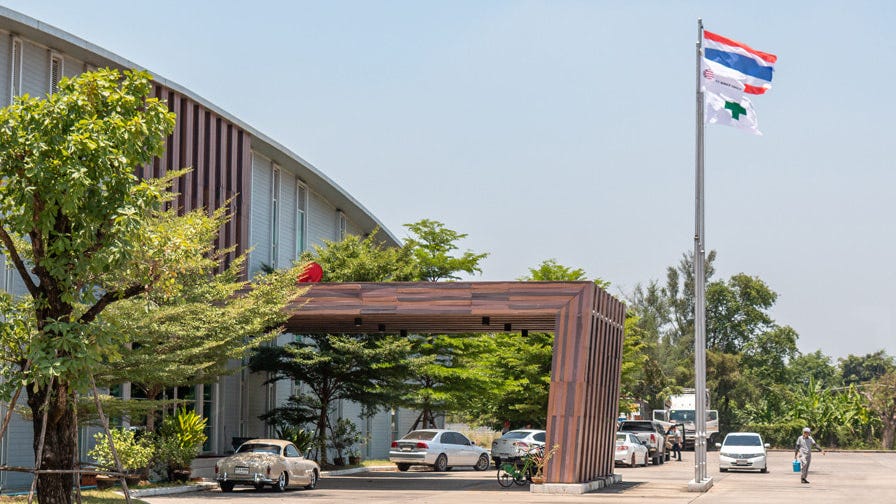 One example of how the business has improved its efficiency is in timber processing. In 2018, two vertical bandsaws were replaced by one Wood-Mizer HR500 four-head resaw.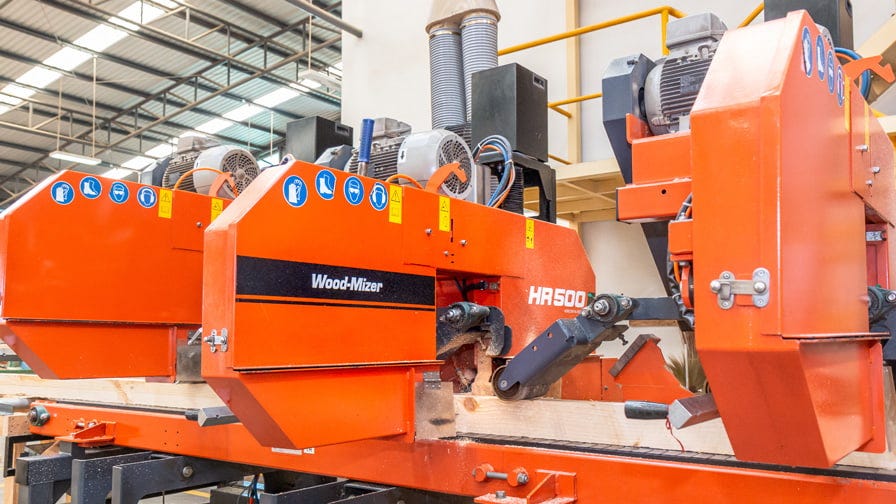 "The problem with the vertical bandsaws was that productivity was not good," Pichit says. "Each vertical bandsaw required two workers to produce only one board at a time.
"Installing the Wood-Mizer has allowed us to produce four boards in one pass. Productivity has doubled, but our energy consumption has remained the same. As a result, I think the return on the investment with the HR500 is actually very fast."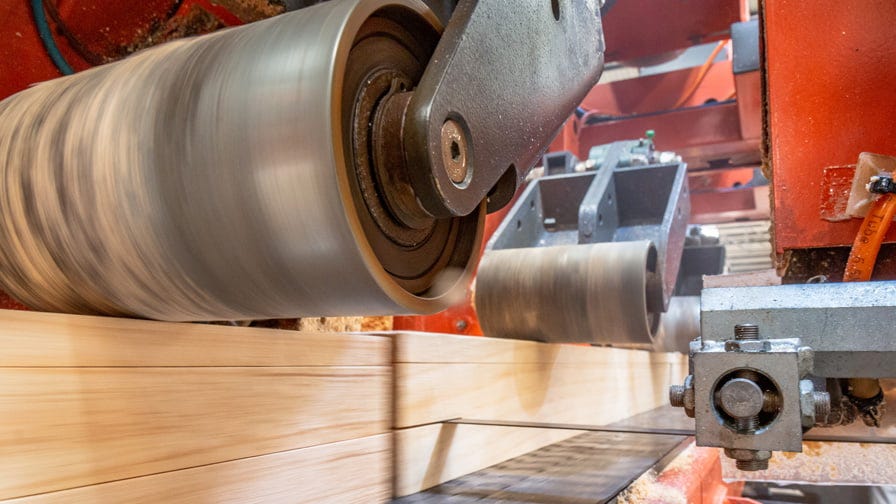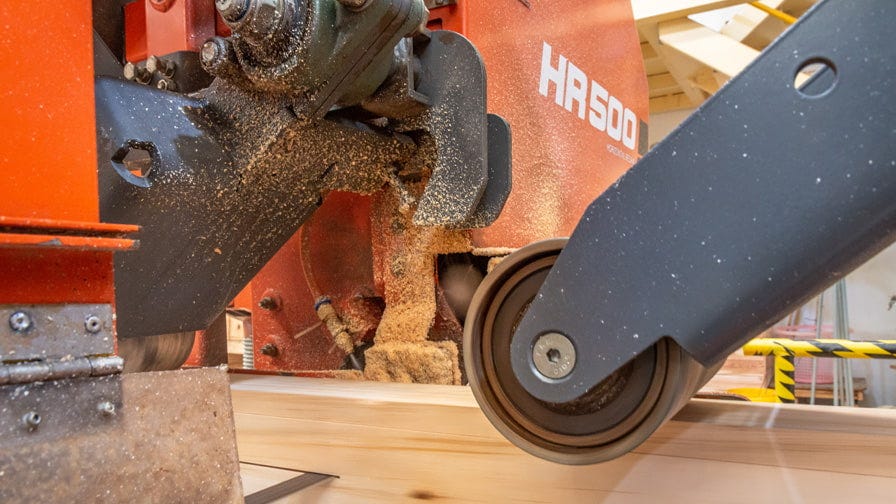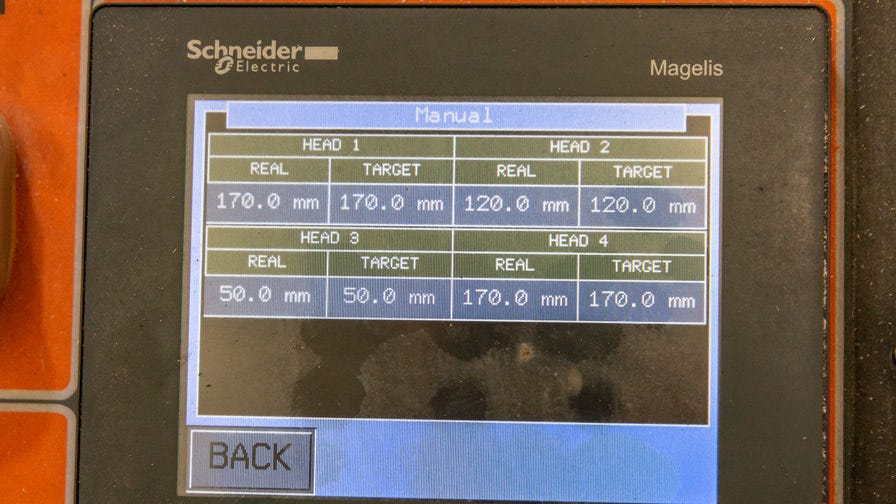 Regarding the new thin-kerf Wood-Mizer blades, Pichit added: "Wood-Mizer blades give me a better surface quality than the four-inch and two-inch vertical bandsaw blades."
Pichit's business is a good example of how forward-thinking pallet producers in Thailand can make smart decisions to increase productivity while improving their competitiveness in the global marketplace.