Wood-Mizer MP360 Planer/Moulder drives bigger profits at Highlands Sawmill
By Etienne Nagel, Wood-Mizer Contributing Author
Highlands Sawmill is located in one of the many fertile valleys outside Harding – a place that is also home to the vast timber-producing forests of Weza and Singisi, in South Africa.
The third-generation timber and cattle farm is owned by the Hogg family. Current owner Geoff Hogg expanded his father's original plantation with 740 hectares now set aside for timber production.
The areas on the farm planted to pine and eucalyptus produce logs for furniture and structural grade timber, chromated copper arsenate (CCA) treated poles for agricultural use and fibre for paper production.
Sawmill manager, Gerhard Pretorius, said: "Wood-Mizer technology has provided the backbone for substantial increases in output and recovery at the mill."
In 2016 and 2017 two Wood-Mizer sawmilling lines were successfully launched.
Line 1 uses a Wood-Mizer LT70 Remote with an outfeed conveyor and transfer deck to a Wood-Mizer EG300 edger to produce accurately sawn six-metre structural timber lengths from log diameters of up to 950mm.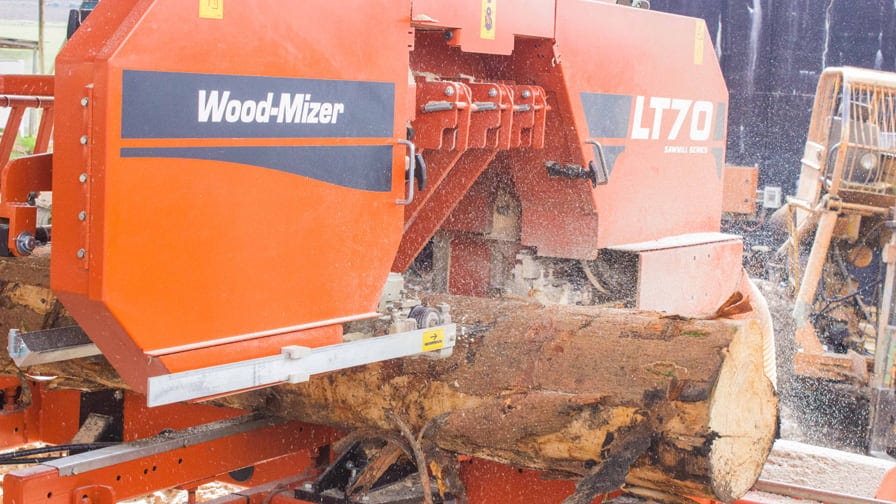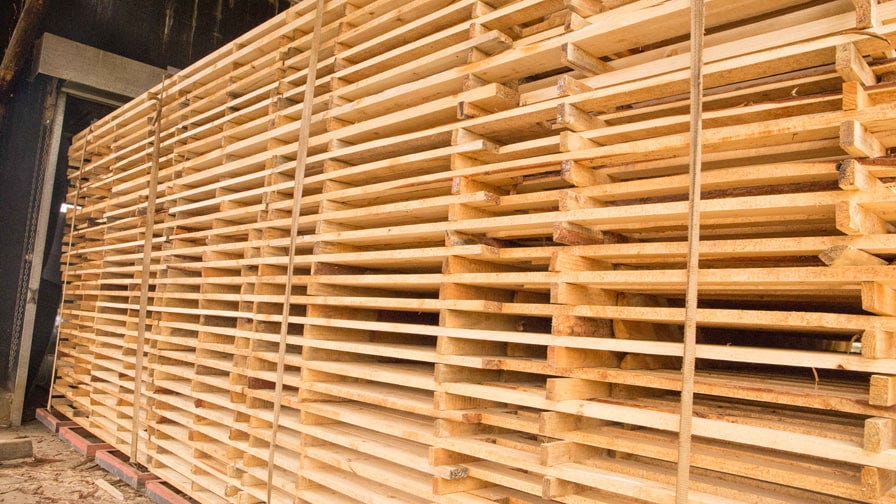 Line 2 is built around a Wood-Mizer Twin Vertical Saw (TVS) and HR700 Multi-Head resaw. The line processes small pine logs ranging from 150 to 250mm in diameter, and up to 4.8m in length into furniture grade sawn timber.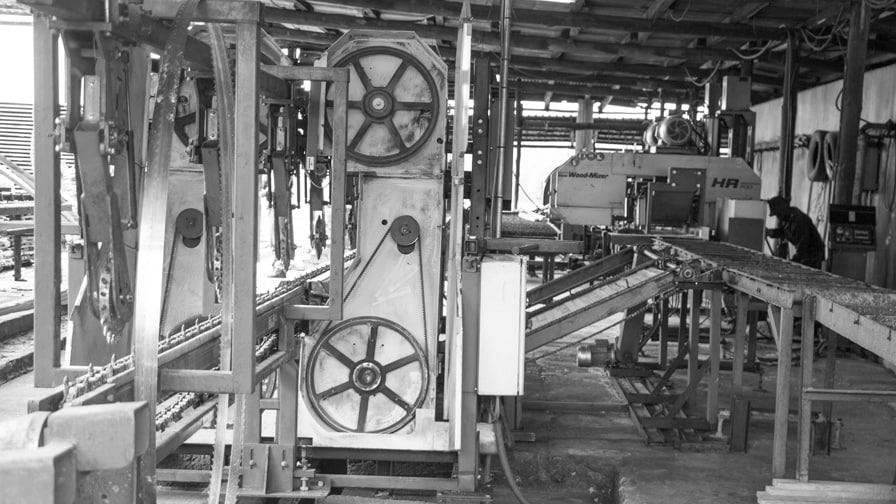 Progressive and compartment kilns are used for drying while Wood-Mizer blade maintenance equipment allows Highlands Sawmill to maintain its own blades to the required standard.
The introduction of the Wood-Mizer MP360 planer/moulder in 2018 has extended the mill's ability to seamlessly convert sawn timber into finished wood products while increasing profits.
Gerhard Pretorius said: "We were in the market for a planer/moulder that would allow us to process sawn material into planed and moulded products with better margins.
"We never thought we could afford a planer/moulder until we were introduced to the Wood-Mizer MP360.
"The price of the machine and the four-sided planing and moulding capacity that it offers is well beyond anything that is currently available in the market.
"We can now process sawn material into high-value planed and profiled boards in one pass. In doing so, we have improved our price/cubic metre by 200%."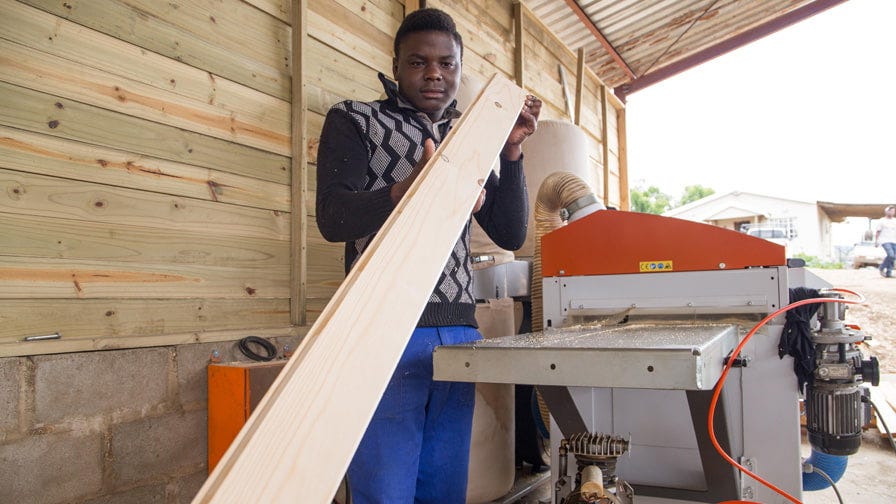 The MP360's robust design allows for the processing of thick timber on four sides offering a maximum planning/moulding height of 160mm and a maximum cutting width of 360mm. With one side processing an even thicker timber can be processed up to a height of 230mm and width of 510 mm.
The unit's four cutter head motors range in size from 3-5.5kW with the feed speed pinned at 3-15m per minute.
Gerhard said: "Wood-Mizer's expertise and commitment to customer service makes our investment even more worthwhile."