LT70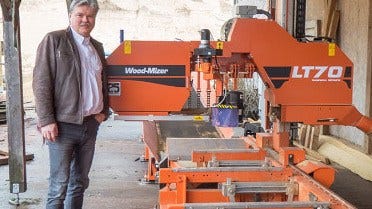 Sawing Black Locust in Hungary
Not long after Columbus had discovered the new world, Europeans began to order exotic American plants for their gardens. In 1601, the royal gardener of the French king Henry IV planted a tiny black locust seedling. Now 420 years old, that tree is the oldest in Paris!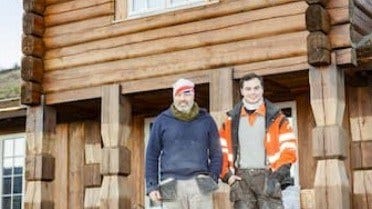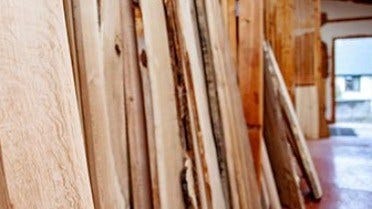 Scottish Wood – a Sawmill Successfully Utilizing Local Scottish Timber
In Dunfermline, a little village north of Edinburgh, Scottish Wood has grown substantially over the past 20 years. They are a social enterprise - a charity which owns a sawmill and supplies local builders with locally grown timber. "We are primarily a hardwood sawmill. We cut homegrown, Scottish grown hardwoods and also some larch and Douglas fir," Jim Birley from Scottish Wood says.