Save

on Sawmills, Resaws and Log Moulders.
TERMS AND CONDITIONS
Buy sawmill (LT15START, LT15CLASSIC, LT20B, LT20(1), LT40, LT70, LT70 HEAVY DUTY, LX50, LX100, LX450) or resaw (HR110, HR115) or log moulder (MP100, MP150).
The promotion is valid until June 30, 2021.
(1)excluding LT20ME15SAH3-SWR from LT20 with Hydraulic Promo
* We reserve the right to change the conditions of promotion without declaring the reasons.
---
All sawmills on sale
---
All resaws on sale

Affordable and Efficient Horizontal Resaw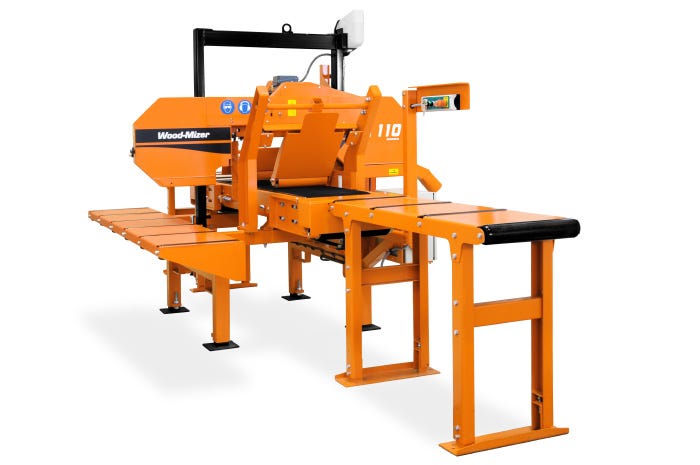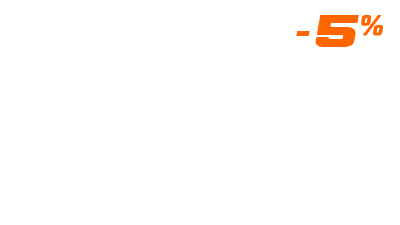 Productive and Efficient Single-Head Horizontal Resaw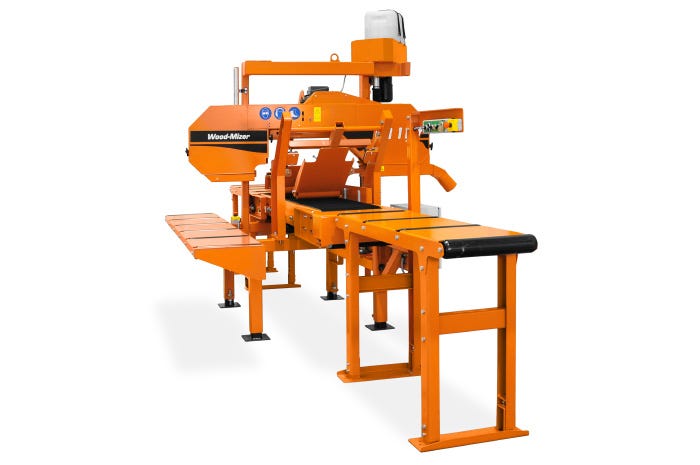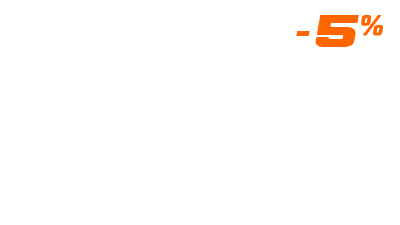 ---
All log moulders on sale

Plane and mould high quality finished beams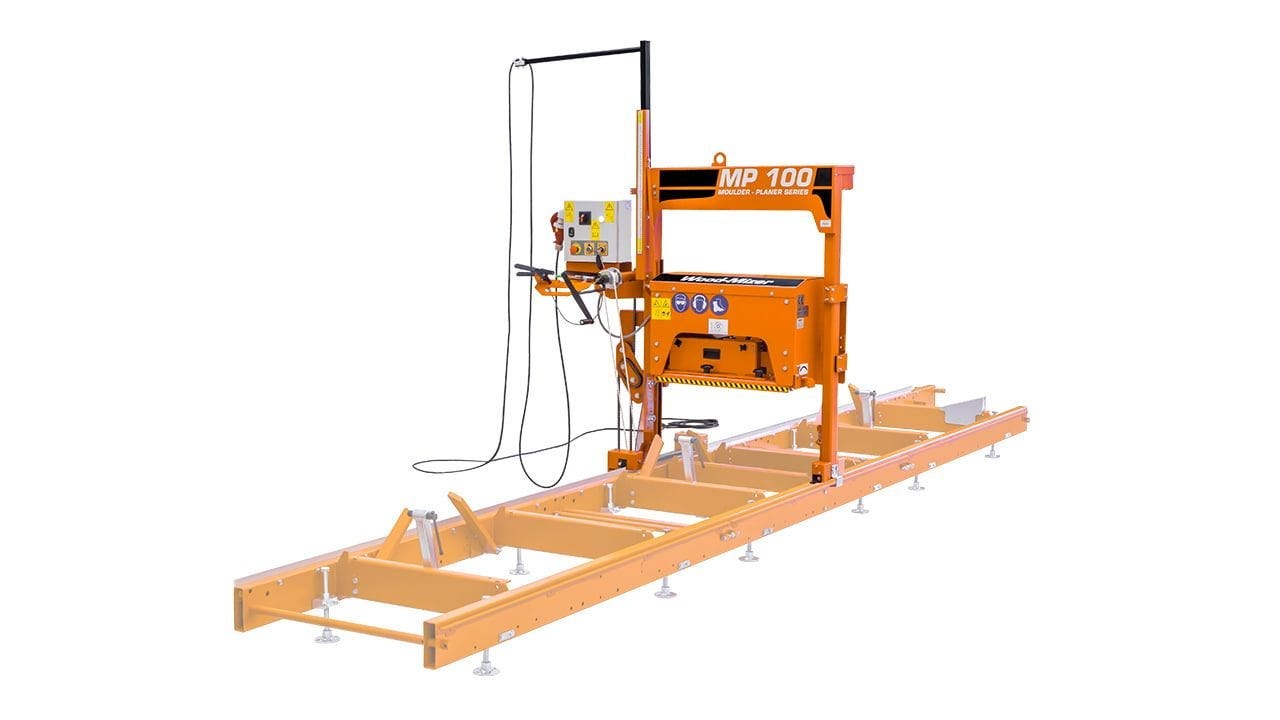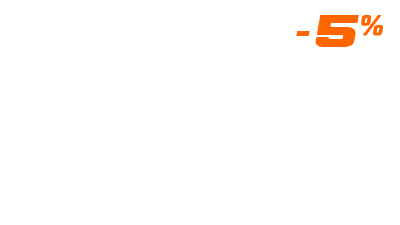 Easy plane and mould high quality finished beams