WB2000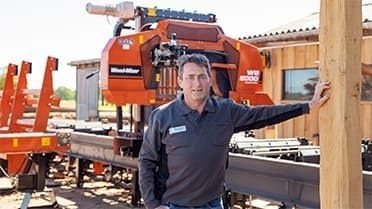 Dutch unique wooden articles producer increases its performance with WB2000
Richard Wigink has been running his company in Holten, Netherlands for over 30 years. He was initially engaged in a tree surgery. Richard always found great value in the trees he removed, often created various articles from them and was glad to know that the tree continues to be valuable and serve for many years. Today, it continues to pursue the same goal.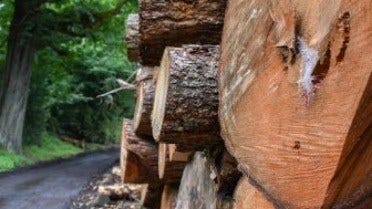 Size Matters - Wood-Mizer's WB2000 Wideband Sawmill in the UK
Specialising in the manufacture and distribution of fence posts, panels, pallets, battens and trellis throughout the UK, the team has developed a reputation for quality first and foremost, but also flexibility which Brian says sets them apart from other large mills. The latest addition to the team – a Wood-Mizer WB2000 wide band mill – is helping the company shelter itself from the volatility of the timber market while upping production at the same time.